Annette Bening goes masculine-chic on red carpet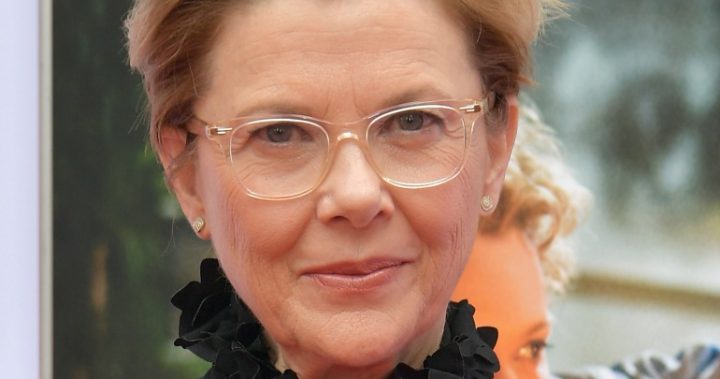 Annette Bening has proved that when it comes to the red carpet you don't need fancy dress and glitzy gowns to look good.
The 59-year-old strutted her stuff on the red carpet at a screening on her new film Film Stars Don't Die In Liverpool and looked incredibly cool in an all-black ensemble of sleek trousers and a high-necked collar.
Her Victorian-inspired blouse featured a frilled collar with ruffled features running all the way down the bottom.
She paired the elaborate shirt with simple black pants and boots.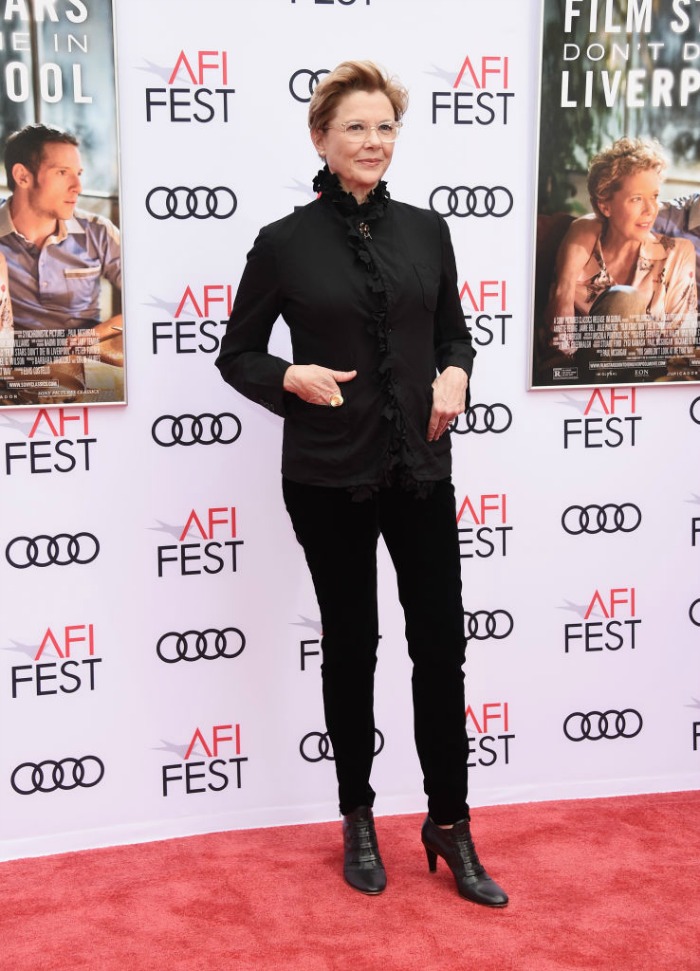 She was joined on the red carpet by her husband of 25 years Warren Beatty, who looked just as cool in a black suit and green turtleneck sweater.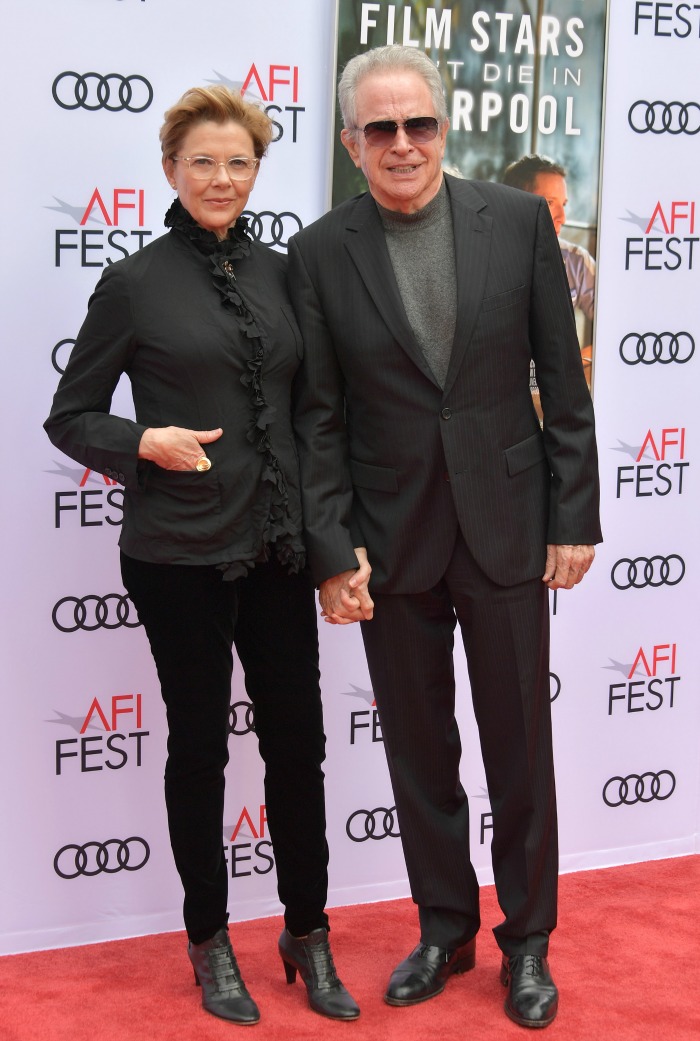 Bening's new film is getting plenty of talk already. The movie follows the story of actress Gloria Grahame, who starred alongisde leading men Humphry Bogart in In the Loney Place (1950) and James Stewart in It's a Wonderful Life (1964) and appeared in a string of other Hollywood hits.
Ad. Article continues below.
Grahame died of breast cancer in 1981 and the film follows her battle with the disease and her romance with much-younger Englishman Peter Turner played by Jamie Bell aka Billy Elliot.
The film also stars Julie Walters and Vanessa Redgrave and looks to be one of those classic English movies that will make you laugh and cry.
Check out the trailer and tell us what you think! Does this look like your kind of movie?
Are you a fan of Annette Bening?