Melania Trump steals the limelight at G20 with $7,000 coat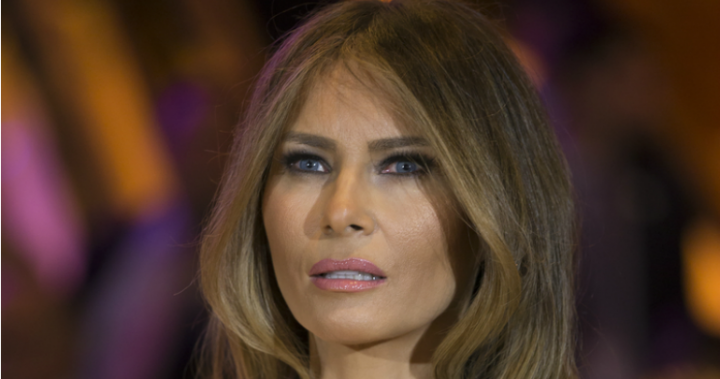 Donald Trump was supposed to be the centre of attention at this weekend's gathering of world leaders, but it was the Trump ladies that stole the limelight at the Group of 20 meeting in Germany.
The US president's performance was judged a mixed bag, after the US was left on the outer over the Paris climate change agreement and he failed to convince China and Russia to put new pressure on North Korea. 
What did grab attention, however, was his decision to have his daughter Ivanka sit in for him at a meeting of leaders during a discussion on Africa. Having the unelected daughter of the president, who has no official role other than as his unpaid advisor, seated between British PM Theresa May and Chinese President Xi Jinping at a discussion on trade and aid raised plenty of eyebrows.
"The very fact that his daughter is senior adviser smacks of the kind of nepotism not seen since John F. Kennedy named Robert F. Kennedy as attorney general," one senior European official at the talks told The Washington Post, while others noted that the fashion designer was "unqualified" to discuss complex geopolitical policy issues. 
Christine Lagarde, the formidably intelligent head of the International Monetary Fund, however, appeared to enjoy Ivanka Trump's company when they both sat on a separate panel to discuss entrepreneurial finance for women.
Ad. Article continues below.
Meanwhile, Trump's wife Melania continued to turn heads with a series of glamorous looks, not all of them perhaps entirely appropriate for a serious gathering of world leaders.
While most female attendees covered up in jackets or shawls (including Australia's own Lucy Turnbull, who looked stylish but modest in a black-and-gold print dress), the US First Lady continued to bare her gym-honed shoulders and arms in a series of summery dresses.
Only Argentina's first lady, Juliana Awada, outdid Melania, by donning a racy black spaghetti-strap dress with a beaded overlay that did nothing to conceal her deeply plunging neckline.
Ad. Article continues below.
What Mrs Trump's outfits lacked in fabric, though, they made up for in price. Her white flapper-style dinner dress by Michael Kors retailed for almost $4,000, while the shoes she wore with it came in at nearly $1,700. But they paled in comparison to the $7,000 red Bottega Venetta coat she wore over a nearly-$3,000 Jil Sander dress for a daytime occasion.
What do you think of Ivanka Trump's appearances at world leadership events?