Major online store slammed for plus-size clothing model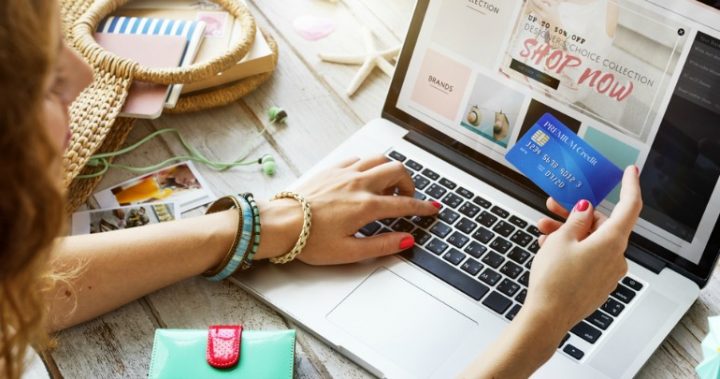 Online retailer Amazon is has been slammed on social media for the crude way it chose to advertise a pair of women's plus-size leggings.
The leggings are part of an active wear range and feature a pretty lace trim around the hem.
However, rather than using a plus-size woman to model the leggings, they chose to show a trim woman with both her legs in one side.
Betsy Abel took a photo of the page and shared it on Facebook to vent her anger.
"Here's one for today's 'Are you freaking kidding me' file," she wrote.
Ad. Article continues below.
"Scrolling through Amazon looking at leggings… Get to the bottom and see this pair of plus size leggings… That's fine, no shame if you need a larger size. So what the hell are they thinking using a slim model with two legs in one side???"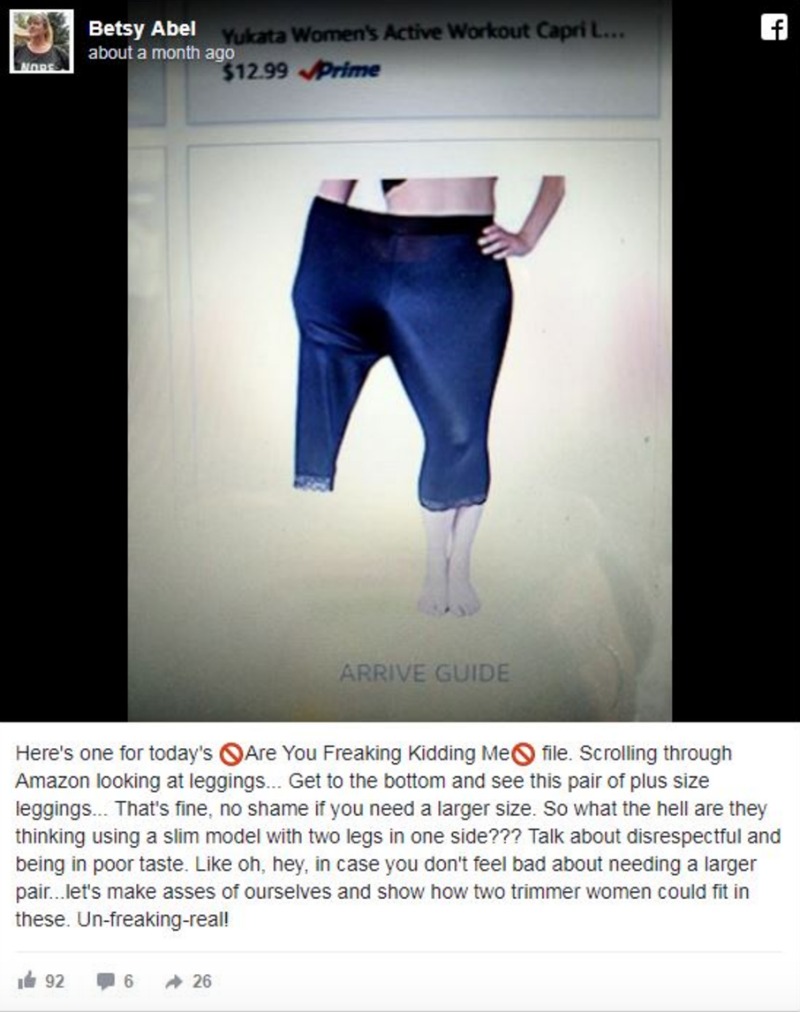 Her anger was shared by other women who say it's hard enough to find plus-size clothing they like — they don't want to be degraded at the same time.
Do you think this is rude? Do you think more stores should cater to over-60s style?