Life hack: How to relieve neck and back pain with a tennis ball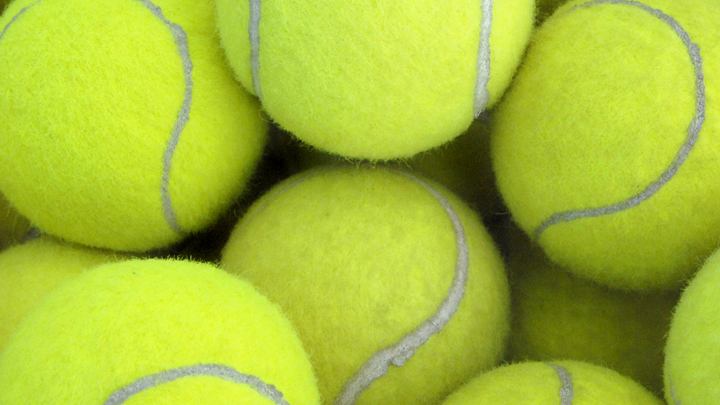 Knots in our neck, shoulders and back can be very painful. There is no need to pay for a pricey message just follow our easy trick. It will help you relieve those tights pressure points in the comfort of your home. The only tool you will need is a tennis ball.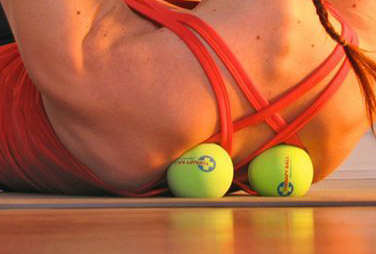 Method:
1. Place a towel on the floor so you can lie down and put a tennis ball between your back and the floor (place it under a muscle, not on a bone or your spine). If you find that lying on the floor is too intense, try leaning against a wall.
Ad. Article continues below.
2. Slowly, lean into the ball and roll it up and down along the tight muscle/knot in your back. You can increase or decrease the depth of the massage by how hard you lean into the ball.
3. When you feel a point of pressure (a knot) hold the ball and relax into it until you feel the knot release. Remember to breathe normally as you do so because the feeling can be quite intense.
Another simple tip is to throw a tennis ball in your car for those long road trips. Simply place the ball  between your back and the car seat to release knots while you're on the road. It works wonders!
Remember, knots do not disappear over night so take your time and don't apply too much pressure.
Have you ever used a tennis ball to relieve knots? Let us know if this trick brings you some relief.