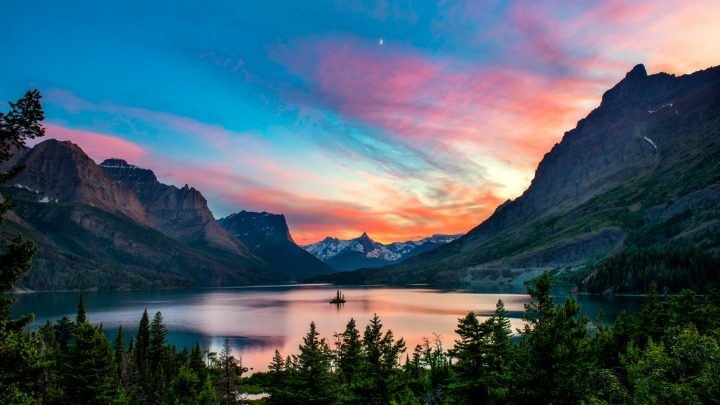 The sunset is probably the most beautiful thing that we see at the end of the day. So it's no surprise that there are almost 100 million photos on Instagram alone.
But there's more to it than just beauty when it comes to the alluring crimson ray. There is something powerful about sunsets, and we can benefit from such experiences by making it part of a regular ritual.
According to Ellen L. Idler, Ph.D., a sociology professor at Emory University, "Transcendent spiritual and religious experiences have a positive, healing, restorative effect, especially if they are 'built in,' so to speak, to one's daily, weekly, seasonal, and annual cycles of living."
Sitting down and watching the sun go down is the perfect opportunity to slow down, de-stress and be in the present. According to psychology study, practicing mindfullnesss or being in the present moment has been proven to have significant psychological and physical benefits, including stress reduction and improved cognitive functioning.
What better way to practice being in the present moment than by watching the sun sink below the horizon? To get you started, check out the list of 25 places Australia to catch the sunset in Australia, right at the bottom of this story plus sunset shots submitted by you.
But first, here are some amazing sunsets from around the world…
Sydney, Australia.
Kaikoura, New Zealand.
Hawaii.

Jokulsarlon,  South Iceland.
Monument Valley, USA.
Alpine Valley, Norway.
New York, USA.

Mt Fuji, Japan.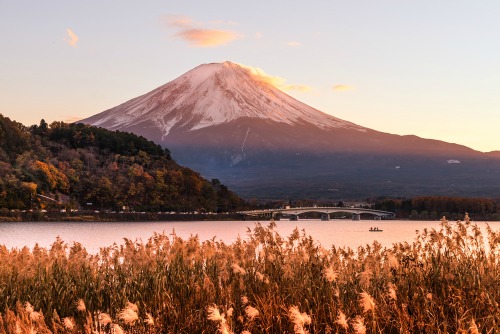 Santorini, Greece.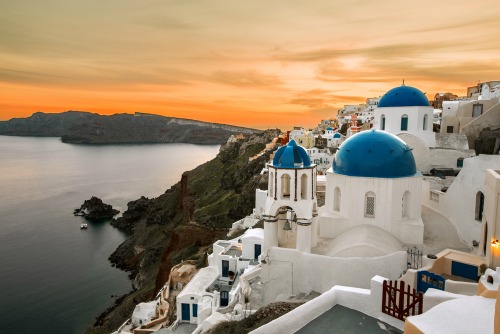 Peace is seeing the sunrise or a sunset and knowing who to thank. – Anonymous.
Reader submissions on Facebook
Thank you for all your submissions via Facebook. Here are just some of the amazing pictures posted by fantastic readers…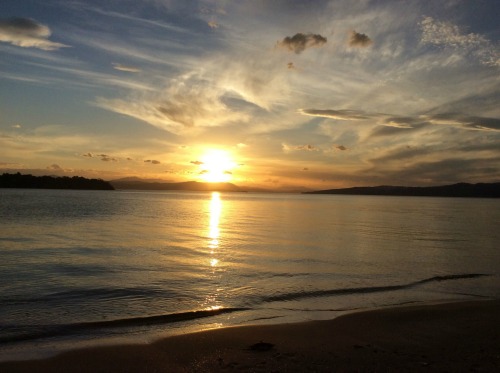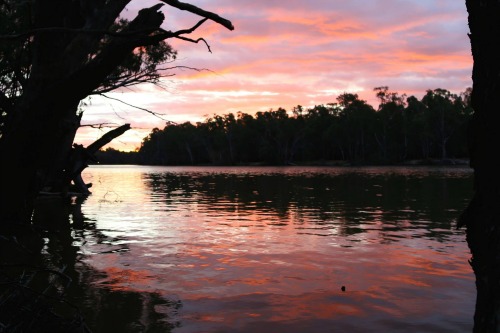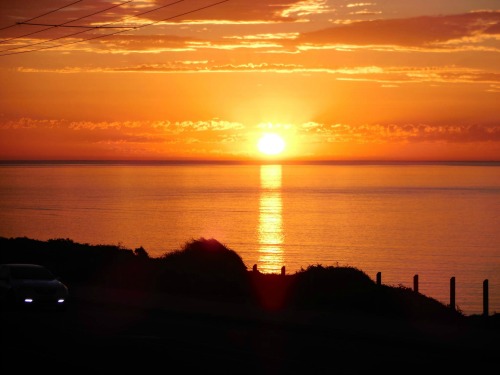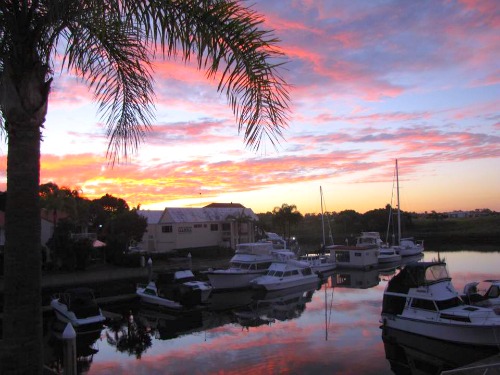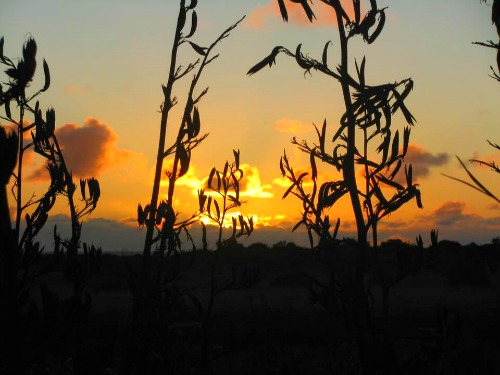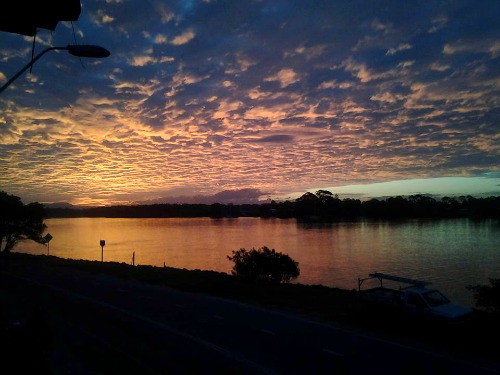 25 best places in Australia to watch the sunset
Byron Bay, NSW

Coolangatta, Gold Coast, Queensland

Cottesloe Beach, Perth, Western Australia

Cullen Bay, Darwin

Cable Beach, Broome, Western Australia

Daydream Island, Queensland

Fraser Island, Queensland

Gantheaume Point, Broome, Western Australia

Great Keppel Island, Queensland

Kakadu National Park, Northern Territory

Katherine Gorge, Northern Territory

Karumba, Queensland

Kata Tjuta, Northern Territory

Kalbarri, Western Australia

Lake Argyle, Western Australia

Longreach, Queensland

Magnetic Island, Queensland

Mindil Beach, Darwin

Mount Isa, Queensland

Rainbow Bay, Gold Coast, Queensland

Strahan, Tasmania

St Kilda Beach, Melbourne

Ski Club, Darwin

Twelve Apostles, Great Ocean Road, Victoria

Uluru, Northern Territory
Which one is your favourite? Do you prefer the sunset or sunrise?
Comments