Kiwis launch big-money battle against Aussies over manuka honey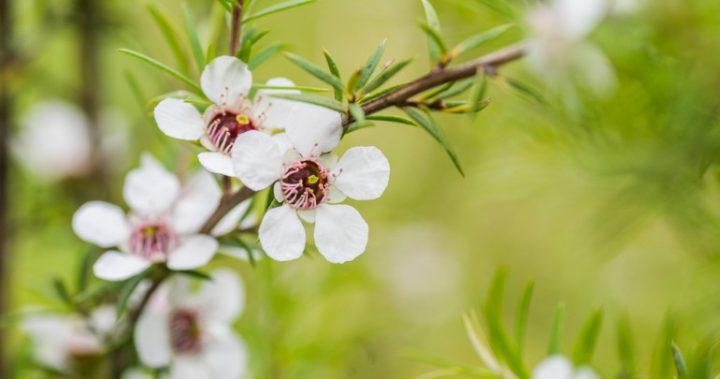 We've fought over the lamington and the pavlova, and now there's a new food war brewing between Australia and New Zealand.
The Australian reported on what it called an "escalating and increasingly sour trans-Tasman trade dispute" over the naming rights on honey. New Zealand honey producers have applied to exclusively trademark the name 'manuka' in big markets including the US, the UK and China.
They argue that maunka is a Maori word and Australian producers are being opportunistic in trying to cash in on the success that Kiwi producers have had in marketing it. And it's no little squabble – in Asia, manuka honey is in high demand because of its health properties and can sell for as much as $150 ($120) a kilo, according to The Australian's report.
Other reports have put prices even higher, with some citing cases of the golden product being sold for as much as NZ$1,000 ($921, US$731)  a kilo. Although countries such as China and Argentina produce honey in great bulk, New Zealand and Australia produce a higher quality of product, so can charge far more per kilo.
A report last year put the potential earnings for New Zealand from manuka honey in particular at as much as NZ$1.2 billion by 2028.
Ad. Article continues below.
But Aussie producers told the newspaper that their NZ rivals didn't have a case when it came to manuka, because the manuka plant that provides the flower pollen for bees to make the honey is native to Australia, not New Zealand, and that Australians had been producing honey from it for longer. In fact, Aussie manuka was of a superior variety to that produced over the Tasman, they said.
The Australian Honey Bee Industry Council told the newspaper that it was going to "fight [the New Zealanders] like anything" over the trademark. 
There's new research, meanwhile, that shows that honey could help people fight superbugs. Scientists revealed in Sydney on Friday that honey could be as effective as antibiotics against some bugs, because the bacteria involved in superbugs haven't been able to build up a tolerance to it.
Are you a believer in the health benefits of honey?