New study finds curcumin improves memory, reduces depression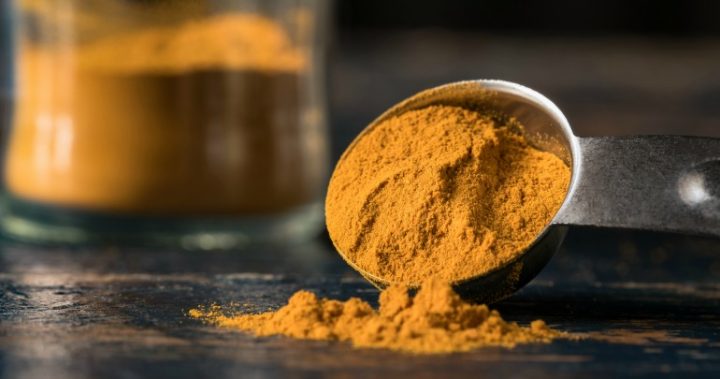 A new US study might have uncovered the key to lowering the risk of dementia. The study found that curcumin, the active ingredient in turmeric, could prevent memory loss and improve mood. 
Researchers found that taking a daily dose of curcumin, may not only prevent memory loss, but could be used to boost memory, and improve depression and anxiety.  The results of their study were published in The American Journal of Geriatric Psychiatry. It is yet another indication that turmeric could be an important ingredient in the fight against dementia. 
Dementia affects millions of people and is the second leading cause of death worldwide. There are more than 425,416 Australians living with dementia and that number is expected to grow rapidly as Baby Boomers get older. 
In the study, the spice, which gives turmeric its bright yellow colour, improved memory by 28 per cent just after 18 months. 
"Exactly how curcumin exerts its effects is not certain, but it may be due to its ability to reduce brain inflammation, which has been linked to both Alzheimer's disease and major depression," study author Gary Small said. 
Ad. Article continues below.
The research team compared curcumin supplements' effect on 40 adults, aged between 50 and 90, who had mild memory problems. Half were given a placebo while the other half were given 90mg of curcumin twice a day.  After 18 months, the participants underwent several memory tests and brain scans. 
The research found that people taking curcumin supplements experienced significant improvement in their memory, as well as improvement in depression scores.
Previous studies have hinted that eating curcumin regularly could reduce dementia symptoms, including a study conducted by Australian scientists, who also found that curcumin could ward of dementia.  Several scientist have also found that dementia is less prevalent in India, where curcumin is a staple ingredient in the local diet. 
The research team next plan to look at whether curcumin may be effective in treating people with major depression rather than memory loss. 
While there's no cure for dementia, some lifestyle changes could help slow down the process, including keeping an active lifestyle and healthy balanced diet. 
So if you love curry and eat it often, according to the study, you're doing great! 
Did you know this? Do you cook with curcumin? Do you know someone who suffers from dementia?