Your morning heart-starter: Six little-known facts about 'Grease'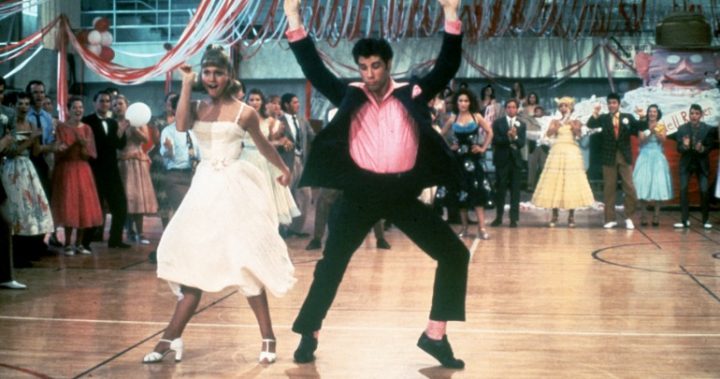 Every morning we'll bring you something to challenge your brain, exercise your memory or give you a laugh!
Ad. Article continues below.
Test your memory with these bits of trivia about the 1978 hit film Grease. How many did you know?
Although Olivia Newton-John became famous around the world for her role as Sandy, Carrie Fisher was once considered for the role.
Rizzo, played by Stockard Channing, famously got a "hickey from Kenickie" in the film. Stockard revealed that the late Jeff Conaway actually gave her a real hickey for those scenes and that makeup wasn't used. 
The film is set in Rydell, although the school scenes were actually shot at Venice High School in California. The same halls would be used years later for Britney Spears' 'Hit Me Baby' music video.
The characters were known for their love of bubble gum, with the cast chewing more than 100,000 pieces of gum during the film's shoot.
Elvis Presley was asked to play The Guardian Angel in the 'Beauty School Drop-Out' scene, but he turned it down.
Olivia Newton-John was actually sewn into her pants for 'You're the one that I want' and had to be very careful of what she ate and drank during those scenes so she didn't bust the seams!
How many of these did you know?
Too easy for you? Check out our free games, crosswords and trivia tests here. They're updated every day!