Tom Jones opens up with heartbreaking confession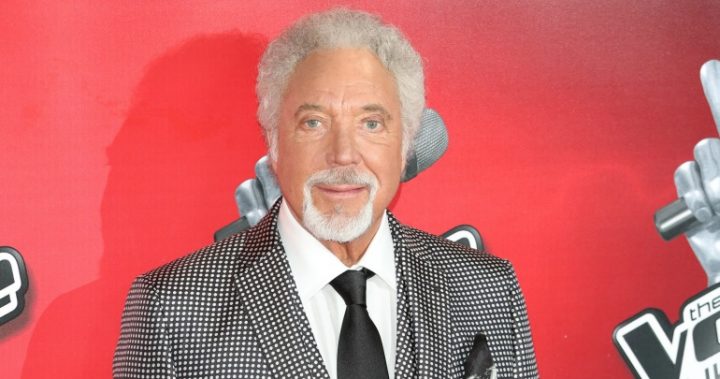 Tom Jones has had a tough year after losing his beloved wife Linda to cancer and being axed from his judging position on The Voice earlier. Now, the singer has opened up about his heartbreak and how he has been dealing with his tragic loss.
Linda and Tom spent nearly their entire lives together after meeting when they were just 12 years old and marrying at 16. They were married for 59 years before she passed in April after a "short but fierce" battle with cancer.
Understandably, he said her loss has taken it's toll.
"When my wife passed away I didn't know if I would be able to sing again. It was devastating," he said.
Ad. Article continues below.
Only months after she passed, Tom was fired from The Voice (UK) and replaced by Boy George, leaving him feeling lost and alone. Now though, the show has been picked up by a new station and Tom has been reinstated on the judging panel.
"Thank god I've a chance to come back and prove I really belong on this show," he said.
"I've got back on the stage. That first step was a big one. Now I realise music is saving my life."
Ad. Article continues below.
Previously, Tom has said that losing Linda was the hardest thing he's ever gone through. As anyone who has lost a loved one knows, it can take a long time to heal from the pain.
"It's very difficult, the hardest thing I've ever done in my life," he said.
While Tom has been open about his adultery in the past, he said they had "a solid marriage that nothing could shake" and called Linda "the most important thing in my life".
Are you a fan of Tom Jones? Do you have any advice for him going forward?