Richard Branson on 'Finding my Virginity'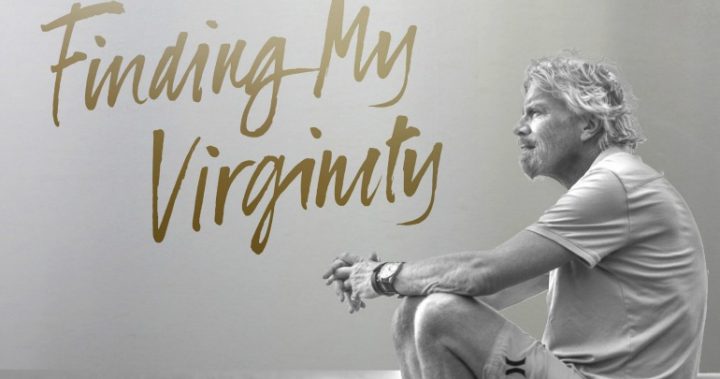 Finding My Virginity is the follow-up book to Richard Branson's Losing My Virginity.
I have long been a fan of the gentleman in question and was eager to see what little things he had done in his life that I may have missed. I also hoped that this was not a book filled with facts we could google or "boring" titbits about his businesses. I was not disappointed.
In his usual flamboyant style, Richard – I feel I have come to know him well enough after reading this 501-page edition of his life, to be that familiar with him, has described it in detail. His ups and downs in his personal, as well as business life, has made me turn page after page in anticipation of his next adventure. Richard Branson, Entrepreneur, Businessman, dreamer, but most of all husband, father, grandfather and son bares his soul in this incredibly interesting account of his life.
As I read page after page from the author; his childhood, his dreams, his battle with dyslexia, it became apparent his grit and determination surfaced at an early age and though he continually questions his decisions, he never questions the reasons he keeps making them. His love of life, of family, of people and of this universe spurs Richard Branson on just as much now as he approaches his seventh decade on this earth, as it did many years ago when he decided to leave school early. His father encouraged Richard by telling him" Do whatever you want to do. Your Mum and I will be with you all the way." Richard says his father was true to his word.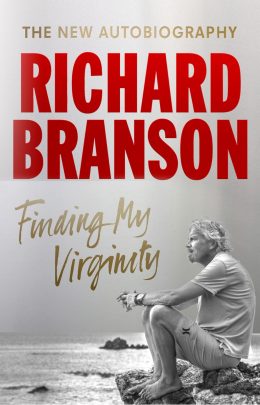 Ad. Article continues below.
Richard Branson describes the joy he receives when his airline or his record company, or any of the other many pies he has his fingers in, live up to the reputation of not only doing remarkably well in this competitive, fast moving age, but when his employees are also happy to be working for the Virgin Brand that Richard is so proud of. He values his staff. He encourages them to come up with innovative ideas and ways to help make Virgin a respected name across the globe. He tells of how nothing gives him more pleasure than to see staff members happy and he regards himself lucky to be able to contribute to this. He treats his staff with respect and they, in turn, respect him. He is loyal and they return the loyalty.
Richard Branson has shown in this book, an admiration for Nelson Mandela, Barack Obama, Queen Elizabeth and other famous men and women of this era. Although it seems the life Richard leads would include knowing some of these people as "normal" for someone in his position, he shows a side to his character when describing conversations he has had with world leaders and prominent personalities, that is filled with admiration and humility.
Richard Branson is a family man. His wife Joan, his children Sam and Holly and his grandchildren are everything to this man who in his world, could have anything he wants. He describes his family and his home, Necker Island as his greatest joy.
This book gives you an insight to Richard Branson, the man, the businessman and the humanitarian. Richard has written an account of his life, which he says he hopes is far from over, with his heart on his sleeve. I laughed and cried alongside the author while reading this and look forward to what Richard Branson calls the third and final entry of his life trilogy, Virginity Found, delighting me with more adventures in the life of this remarkable man.
Finding my Virginity, by Richard Branson, is available in hardcover, paperback and digital editions from the publisher, Penguin Books Australia. Click here for details.