Todd McKenney can't wait to wear fishnets on 'Rocky Horror Show' stage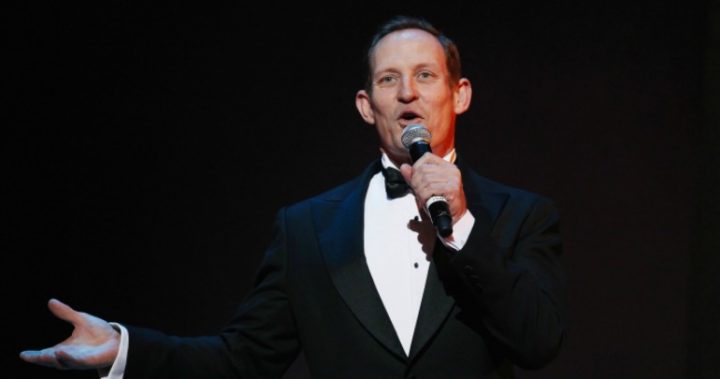 Craig McLachlan left The Rocky Horror Show recently, amid sexual harassment allegations made against him by some female colleagues.
And now his replacement for the upcoming Melbourne leg of the tour, Todd McKenney, has admitted he can't wait to get his fishnets out again for another "outrageous" character – this time as lead Frank N' Furter.
The 52-year-old dance and theatre star is currently rehearsing for his new show Bosom Buddies with long-term friends and fellow performer Nancye Hayes, and he will join the Rocky Horror cast in July.
"It felt great to get the news… It's a great production and an outrageous character," he said in an exclusive interview with Starts at 60. "I have had experience in fishnets, and I'll be looking forward to getting them out of the cupboard again!"
The notoriously harsh Dancing with the Stars judge hasn't got any worries about slipping into the new character however, as he said it's often easier to do it when they're "further removed" from him.
Ad. Article continues below.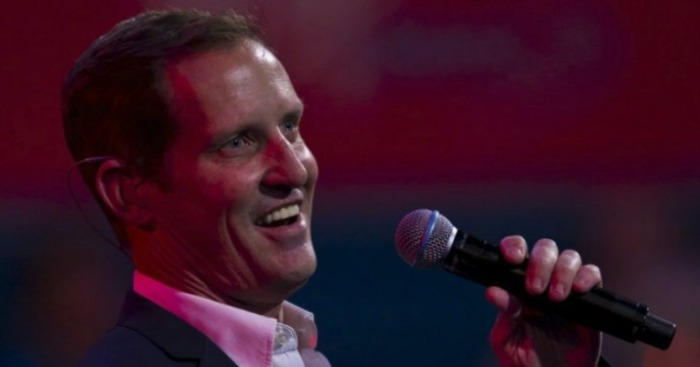 The father-of-one added: "I love playing around in a different world, especially with a character where the look is so far removed from me… It's dress-up for grown ups! I'll be looking to bring some fresh enthusiasm into the cast and hopefully they'll take me in as a new family member immediately. My job is to give the audience the time of their lives."
Todd has never worked directly with McLachlan before, so is unaware what the theatre production company's current stance is on him stepping down, but he said it's good issues such as sexual harassment at work are finally being aired in public.
Ad. Article continues below.
"The big thing to take away from this whole issue worldwide is that organisations are taking bullying and harassment in the workplace very seriously, and there's no room for it," he said. "Every industry across the world is going to be a better place in the future moving forward."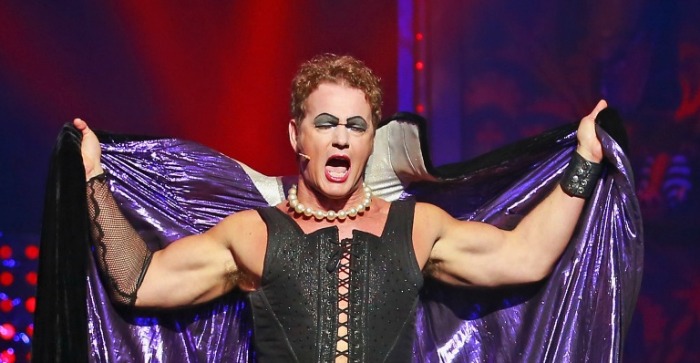 Asked about the Time's Up campaign as a whole, he added: "I just think that anything that eradicates bullying and harassment is a good thing. It's a time when people are focusing on their behaviour, and if there's poor behaviour in any work place then it's being focused on. It's time to grow from that, in a positive way."
Ad. Article continues below.
Read more: 'How dare they?': ABC snubs Craig McLachlan from Logies nominations
Luckily Todd has never experienced any harassment himself, and he explained: "I've never experienced anything but a really lovely, warm environment. It's certainly not happened to me or been a dangerous or unsafe environment."
McLachlan was accused of sexual assault and harassment earlier this year. He has strenuously denied the allegations, and recently launched his own legal suit against his accusers. 
In February, McLachlan was cleared of any wrongdoing on the Doctor Blake set and is now, according to the Daily Telegraph, suing the media outlets that published the first allegations – which he claims have destroyed his career.
The Rocky Horror Show will play at Her Majesty's Theatre from July 18.
Are you a fan of Todd McKenney? Will you be buying tickets to see him?