Now, at the age of 46, the mother is helping others connect with their loved ones who have passed away, using all of her senses to share messages between the afterlife and the present. Judy tells Starts at 60 that she can see, smell, hear, touch and even use taste to communicate with sprits.
"They [spirits] give me things to taste. They remember what they used to love and share that with me. So, if someone loved cheesecake, I will taste cheesecake," she says. "Sometimes I laugh at spirits and say, 'can't you give me a hamburger?'."
Other times she'll smell a scent like smoke, which she claims is the spirit giving her the sign that they were a smoker in their life. It's like a clue that she can pass on to their living loved one who has come to her for guidance and support.
But, it's not just psychics or mediums who can experience these signs from the afterlife. Judy says everyday people can receive signals from spirits and angels too, you just have to be aware of what they are. So, if you've been smelling your late father's cologne recently, and haven't actually sprayed any around, it could be him letting you know he's still there to support you from the other side.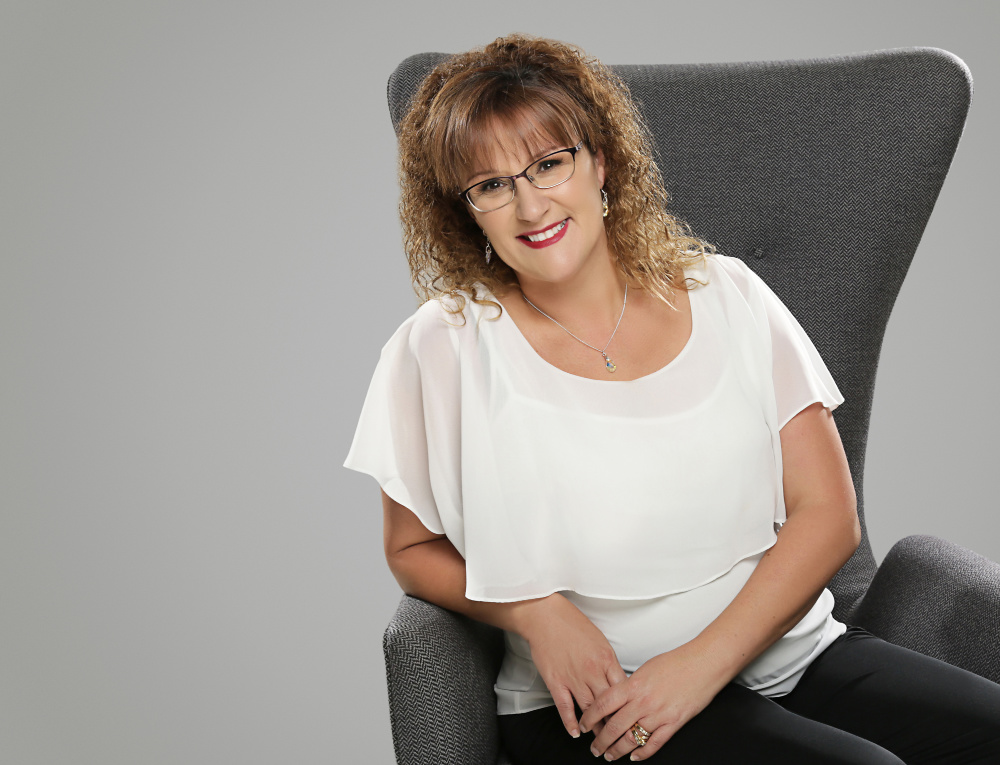 Judy says most people who come to her are simply seeking clarification that their loved one is okay, while others are curious about the afterlife and whether or not it really exists. And, while she admits it's hard to imagine what life after death is like, Judy believes it is a "beautiful place".
"I say to them, if you can think of the most fantastic place and times that by one thousand, you've got heaven," she says.
However, with any gift comes down sides or difficult things to deal with and, although it doesn't happen regularly, Judy says she has had premonitions of death, which is challenging as often there's no way to change the future.
On one occasion, Judy says she was on the phone to someone and had a vision of a young girl dying in a car accident, along with two other people. Then two weeks later, that same person called back and told her their friend had passed away after being involved in a crash on a highway.
"You get this image and you can't stop it, it's out of your hands," Judy says. "Other people experience things like this too that aren't mediums. They might hear a black bird or receive another sign, and then something happens."
On another occasion, Judy says she was with her mother and all of a sudden fell to the ground like she was having a heart attack. It wasn't until later that night she found out her friend had suffered a heart attack and had been rushed to hospital.
But despite the challenges of being a medium, Judy says overall she is blessed to have this gift that can connect her with the afterlife and help to support people in their time of grief.
"I'm extremely grateful and I thank God and my angels every day for this," she says. "There is no death, there is life after life, we will always continue on, we will always love and always be around."