The royals were out in force to cheer on 37-year-old Zara as she competed in Saturday's events, with the junior royal's mother Princess Anne even making an appearance with one of her beloved pooches.
Talented rider Zara, riding horse Gladstone, took part in the event, which is now in its 26th, alongside competitors from 21 nations. The two-day event encompasses dressage, show jumping and different cross-country phases.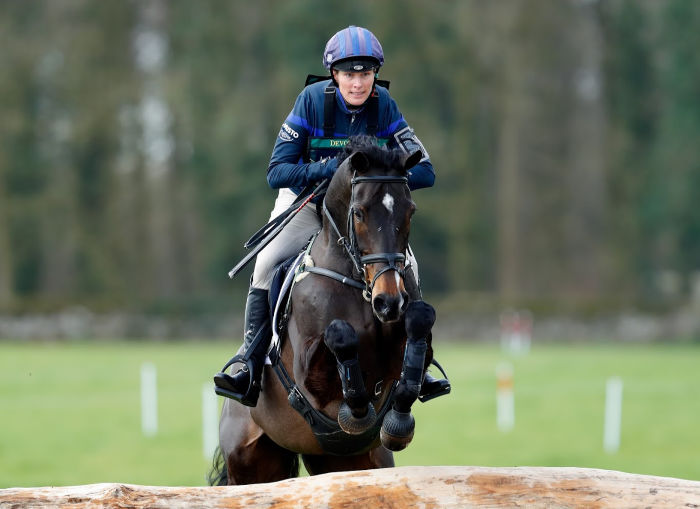 The family outing comes just one week after the christening of Zara and Mike's second daughter together, Lena Elizabeth Tindall, who was born in June last year.
Prior to falling pregnant with Lena, Zara had spokenly candidly about suffering a second miscarriage.
"We had to tell everyone and it's like, everyone knows — that's the hardest bit," she said. "That's why I think a lot of people don't talk about it because [a miscarriage] can happen early enough or it's only your group of friends and your family that know."
Did you know Zara Tindall was a talented equestrian? Do you like to see photos of the youngest members of the royal family?