However, she claimed the singer walked out just weeks before the big day – and months before he would shoot to fame with his hit 'Your Song'.
"We were a month away from the wedding when he drunkenly woke me up and told me it was off," she told the news outlet.
"Then he called his stepfather to come and get him. He walked out and that was it. I was so shocked. I loved him very much, and I thought he loved me."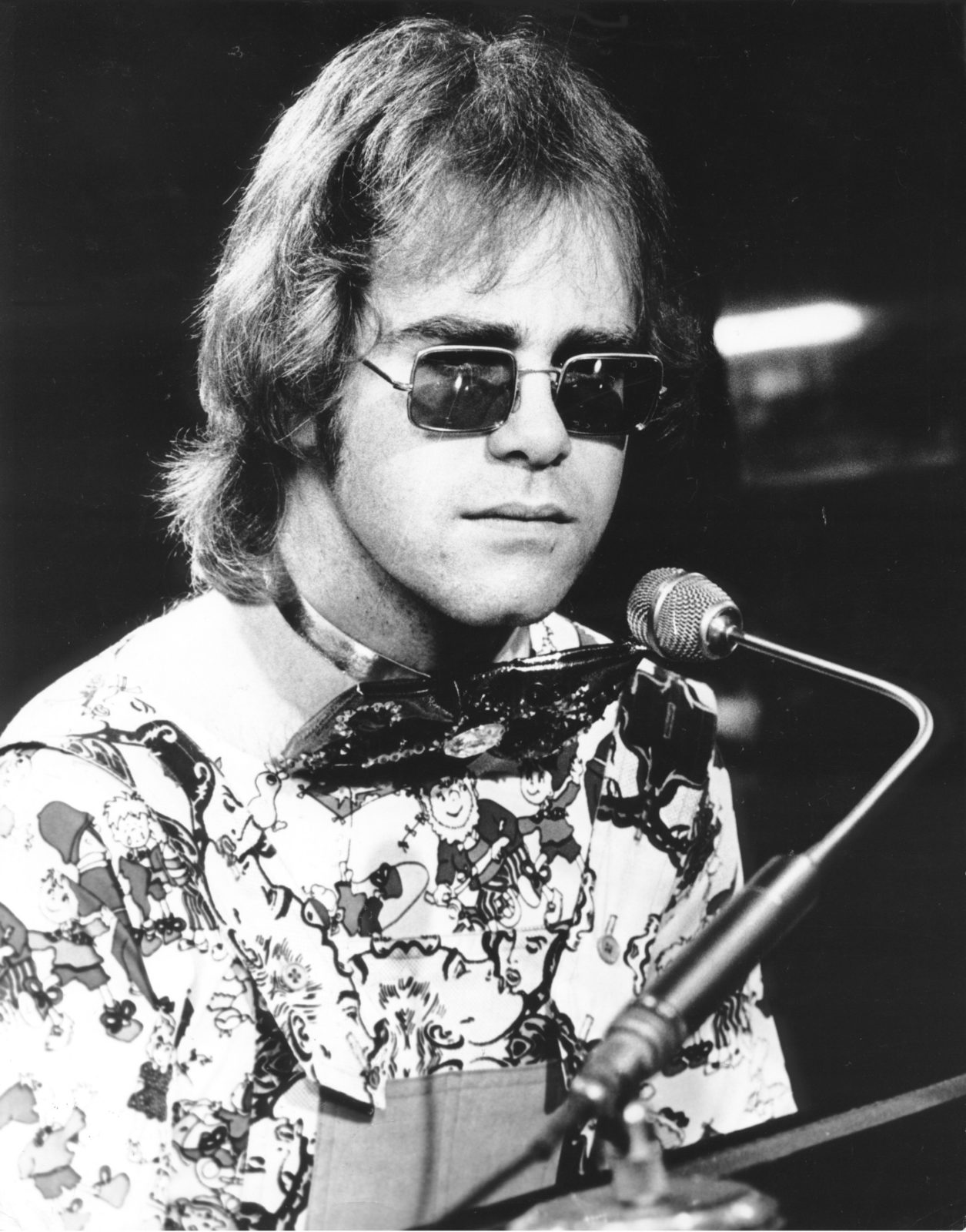 Sir Elton, now 72, went on to marry Renate Blauel in 1984 but divorced in 1988 when he came out as gay.
Meanwhile Linda is now a divorced mum-of-three working as a doctor's office manager in Dallas, Texas, and told the news outlet that she's not heard from her former fiance in the 45 years since their split.
She said she began dating the singer before his rise to fame and subsequently would buy many of the things they shared, as he struggled to get his music career off the ground – including her own engagement ring, which she told the news outlet was a garnet, (her birthstone), with diamonds around it.
Looking back at their turbulent romance Linda also recalled to The Mirror the harrowing moment the singer attempted suicide – a moment that will be revisited in upcoming movie Rocketman, starring Taron Egerton.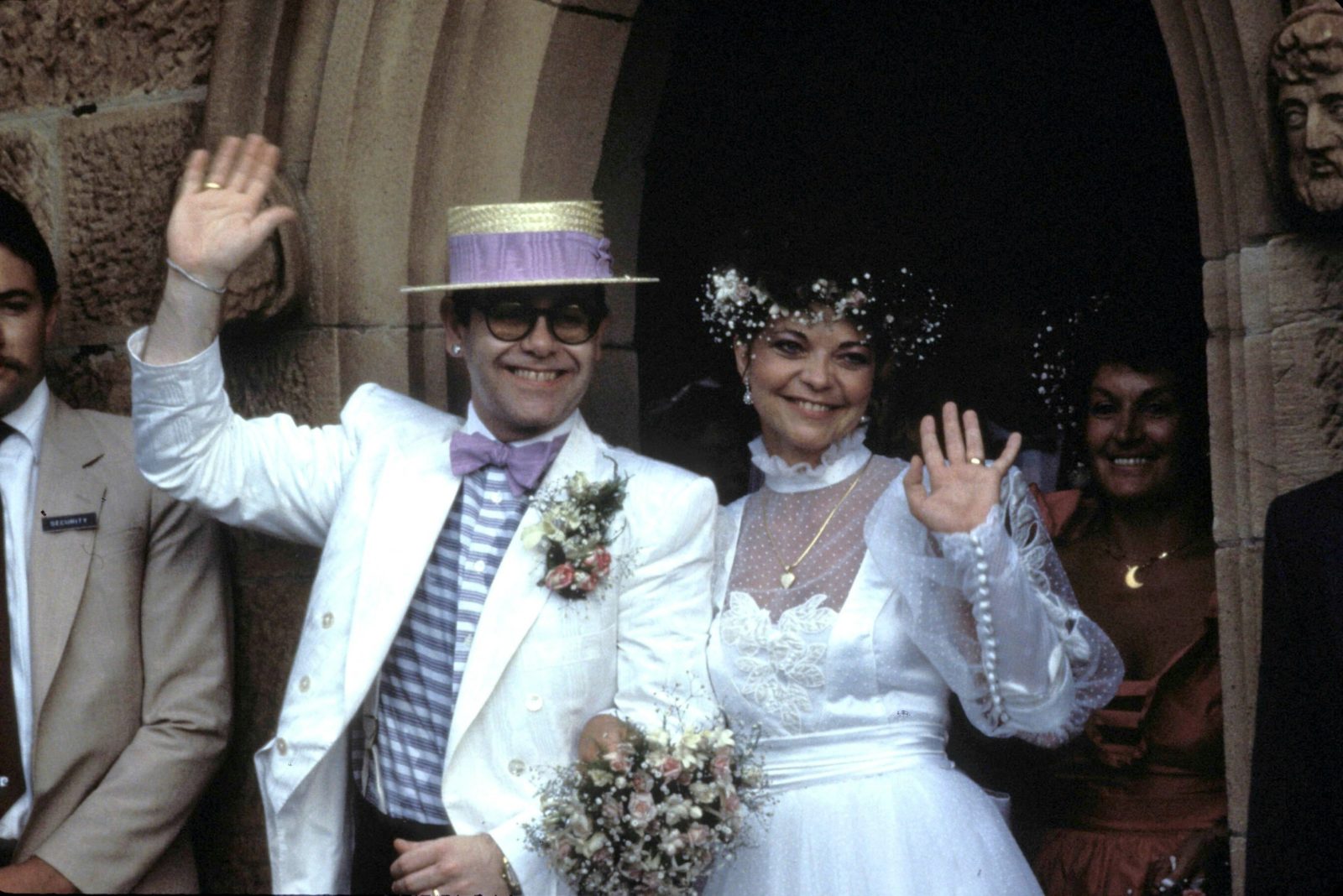 She claimed she found him with his head in their oven. However, the window was open and the gas on low, with Elton reportedly later telling her it was a cry for help over worries for his then-slow moving music career.
Linda insisted she had no idea that Elton was battling with his own sexuality at the time, and they forged ahead with the wedding plans – with Elton's mum even apparently ordering the cake.
It was shortly after that that Linda said he ended their engagement, following some stag night drinks with songwriting partner Bernie Taupin and blues singer Long John Baldry.
She claimed that both men advised Elton to end things and sure enough, years later Baldry is quoted in David Buckley's 2007 book Elton: The Biography as saying: "Oh, my dear, for God's sake, you're getting married, and you love Bernie more than you love this girl. This is ridiculous. Put a stop to it now."
Having broken it off, Elton went on to release his 1975 single 'Someone Saved My Life Tonight', allegedly about their break-up.
The lyrics, written by Taupin, say at one point: "You almost had your hooks in me, didn't you dear? You nearly had me roped and tied, altar-bound, hypnotised," – words which Linda admitted still hurt her now.
He met his current partner Furnish several years later and they converted their long-term civil partnership into a marriage in 2014. The couple now have children, Zachary, eight, and six-year-old Elijah, together.
Read more: 'The lows were very low': Elton John opens up in new Rocketman teaser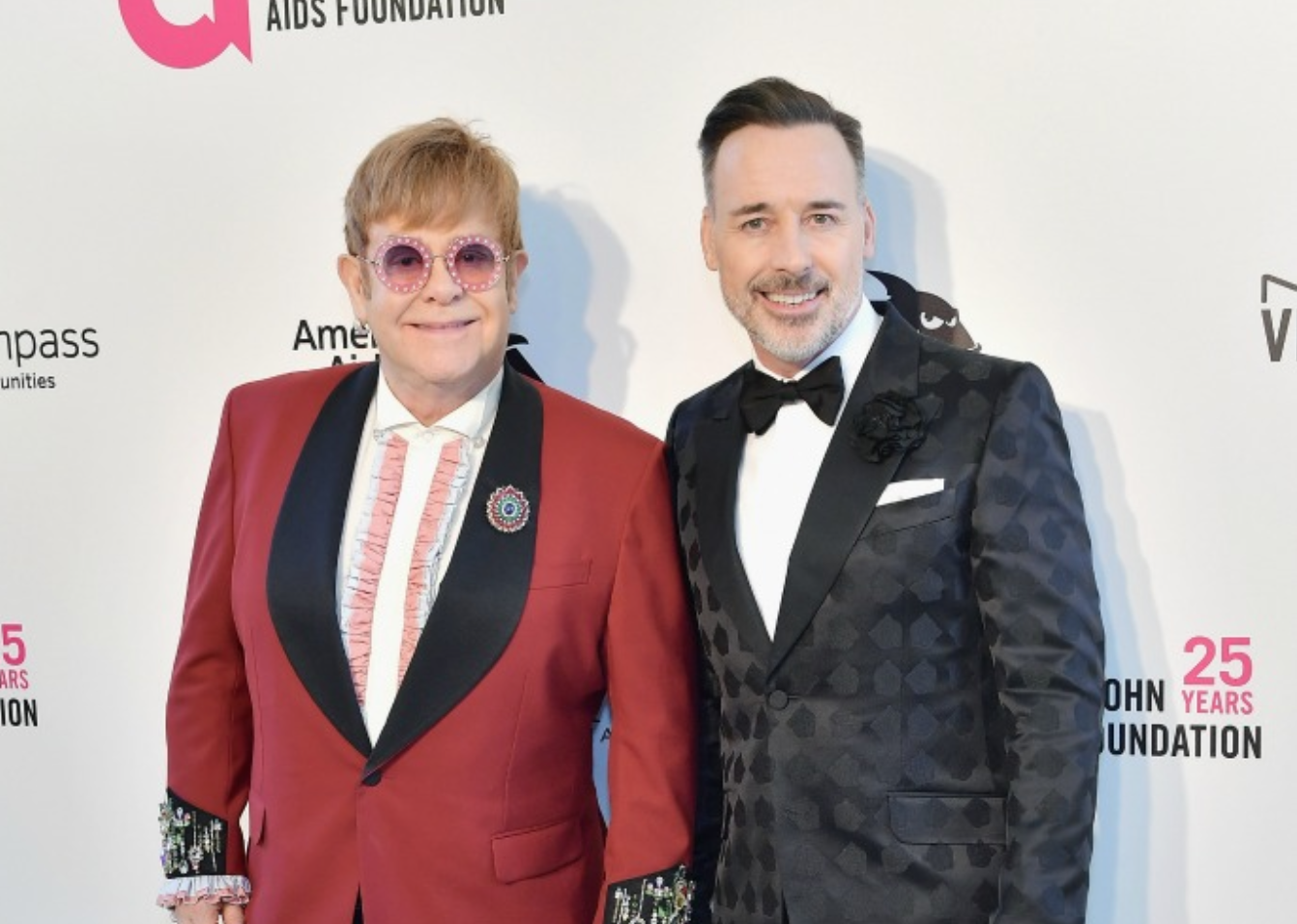 Meanwhile, Linda went on to marry James Bowens, but admitted it didn't last long as she was still in love with the singer at the time. She went on to meet Tony and they had three sons, James, Oliver and Alex, before they too split and she enjoyed a romance with William Hannon before they also went their separate ways.
She confirmed she hadn't been contacted by anyone working on new movie Rocketman, so doesn't expect to be included in the narrative, but added: "Maybe I've been forgotten or written out of Reg's life. I have no bitterness now and his biographer told me Reg regretted the way he'd dumped me."
Will you be going to see Rocketman? Are you a fan of Elton John?