And joining her at the Global Ocean Gala in Monte Carlo, Monaco, was retired acting legend Redford who confirmed he was leaving acting after almost 60 years in the movie industry last year. He said his final movie would be The Old Man & The Gun, and the father-of-four said it would mean his career came to an end in a positive way.
"Never say never, but I pretty well concluded that this would be it for me in terms of acting," he told Entertainment Weekly. "[I'll] move towards retirement after this 'cause I've been doing it since I was 21. I thought, well, that's enough. And why not go out with something that's very upbeat and positive?"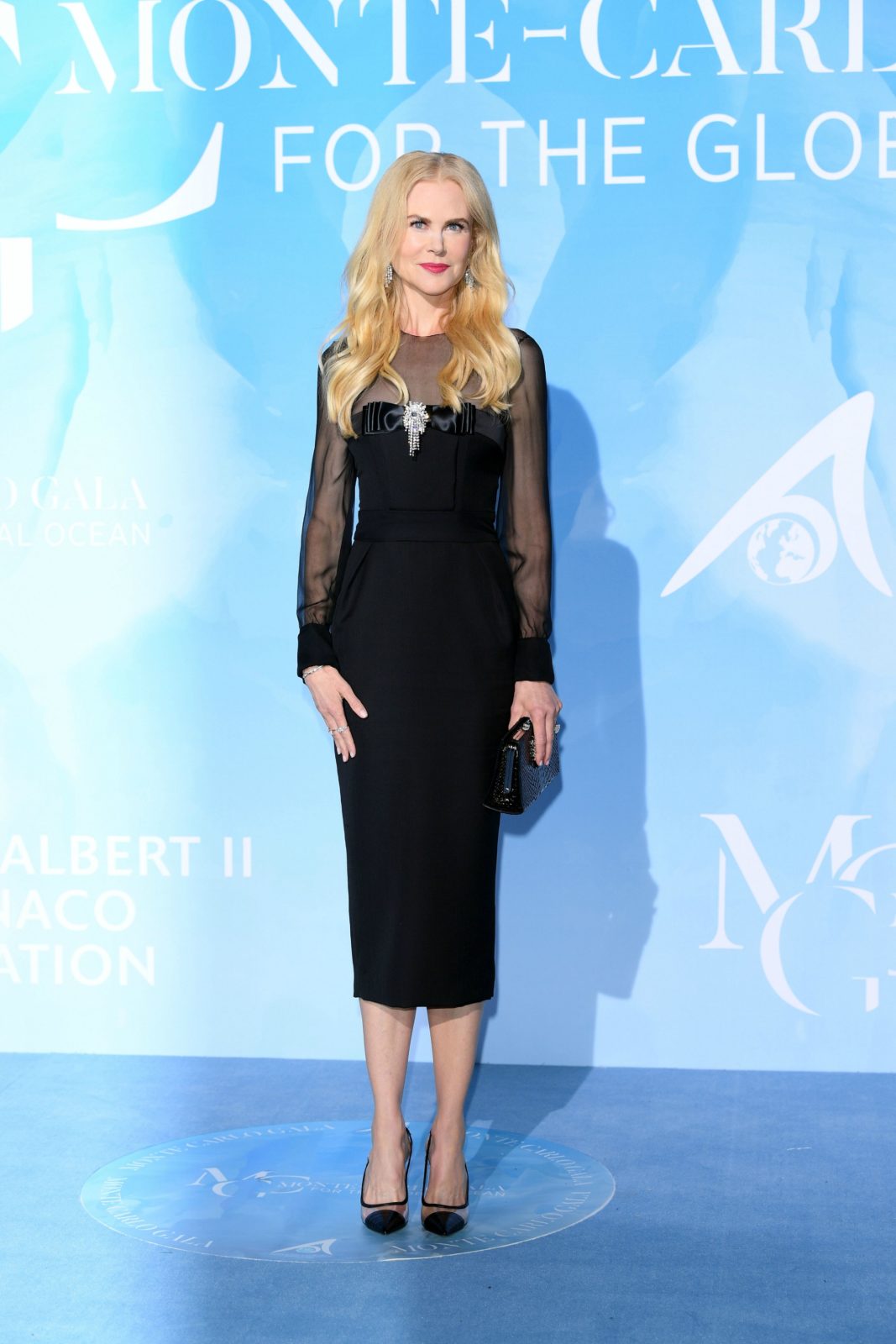 Meanwhile, they posed with an all-star line-up including singer Gwen Stefani, actor Andy Garcia, actress Uma Thurman, Prince Albert II of Monaco, and Redford's wife Sibylle Szaggars. Meanwhile, actress Jane Seymour also made the guestlist and ensured she made a statement alongside the huge A-list names.
Wearing a sparkly green floor-length dress with a halter-neck neckline, the 68-year-old was dazzling as they all posed for photos together. Wearing her hair loose and straight, she flashed a very natural and beaming smile.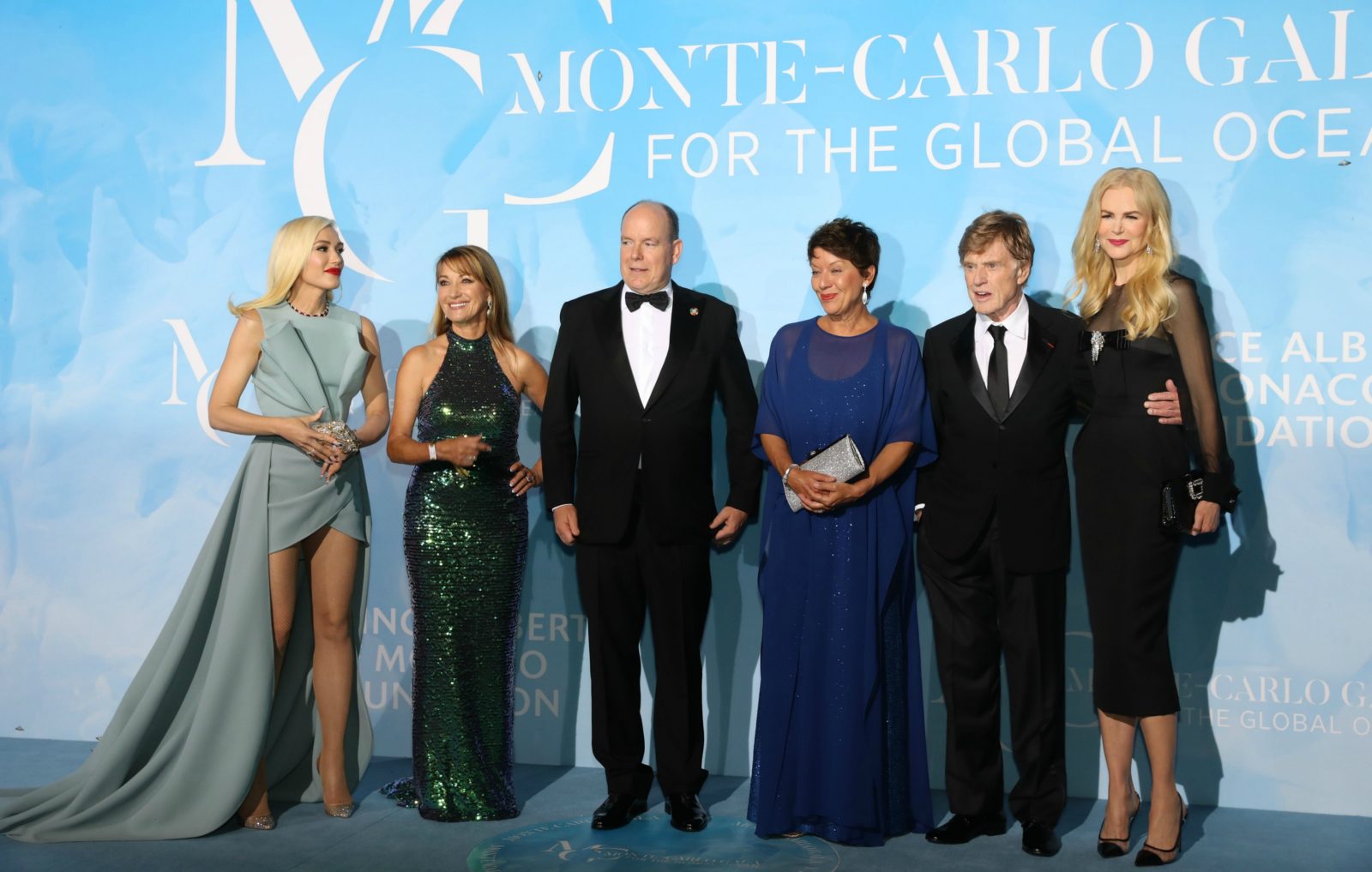 Nicole shared a photo of her outfit on Instagram shortly after and was immediately inundated with comments from fans, with one writing: "Sublime!" while another added: "Beautiful" and her Big Little Lies co-star Reese Witherspoon even wrote: "So chic."
While she largely flew solo for the photos this time, Nicole is just as loved up with her husband as ever before, with the pair regularly sharing snaps together on social media. They tied the knot back in 2006 in a beautiful ceremony in Manly on Sydney's Northern Beaches. Since then they have welcomed two daughters together, Sunday and Faith, and enjoyed many special moments by each others sides.
And Keith took to Instagram earlier this year to reflect on their time together with an adorable snap of the pair in celebration of their 13 blissful years being married. "Thirteen years of magic, music, romance, wild adventures and the ongoing discovery of pure love. Happy Anniversary Babygirl," Keith wrote alongside a gorgeous photo of himself and his actress wife Nicole, with the pair looking as loved up as ever.
Meanwhile, Nicole also shared in the joyous occasion, sharing her own post on Instagram with a beautiful black and white snap of Keith planting a kiss on her forehead. The Big Little Lies star simply captioned the post: "…love. Happy Anniversary Baby."