To preserve the memories of children across the world, the stars teamed up in November to transform the house, reportedly worth $3.5 million. Speaking about the experience this week on morning show Today , the six "siblings" explained it was the first time they had all been together in 15 years.
"It's been [15 years] since all of us have been back together," 62-year-old McCormick – who played Marcia – told the hosts.
"Everyone looks at the projects as they come and this one I think just got us all [excited]. It was HGTV who, you know, their programming is amazing. This whole show is filled with so much love. The crew, everybody behind it – it's a work of art."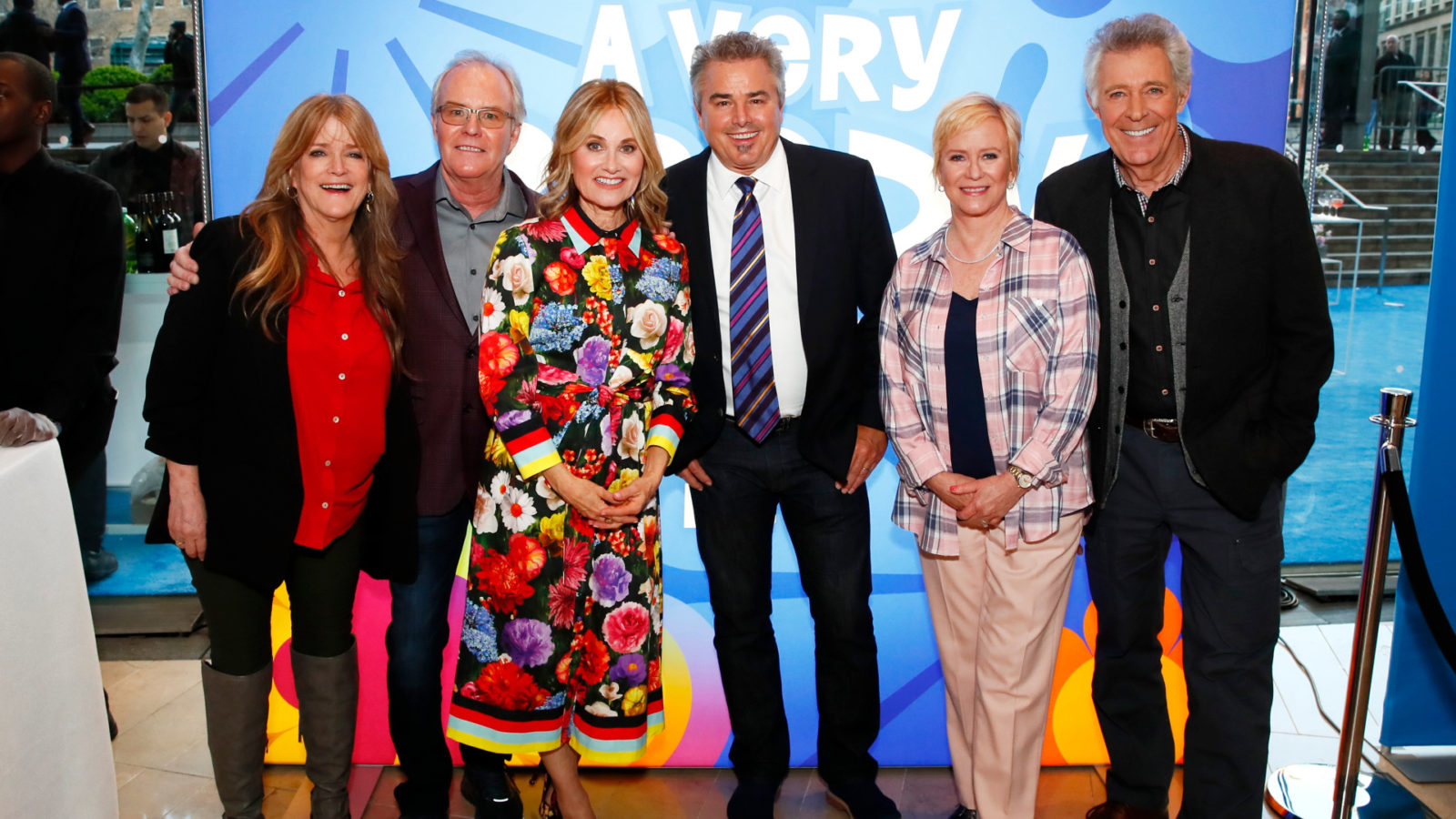 Read more: The Brady Bunch house is for sale and photos show it hasn't changed a bit
Each member of the Brady family was tasked to renovate one room in the home to make it look as close to what viewers saw on TV during the 1960s and '70s. For 58-year-old Mike – who played Bobby – it was the master bedroom, which he joked was a bit of a challenge as his character never went in the room.
"They're very specific about what goes in the house, down to the wallpaper… they have us staining cabinets and hammering nails," Eve, 60, who played Jan, explained.
With 50 years passed since the show first braced TV screens, the stars said it was a great chance for them to reminisce on their time on the show and the great moments shared together.
"One of the nice things about the show will be the sentimentality of it, the nostalgia, Barry, 64 – who played Greg – explained. "Because when we're going in the rooms, we're reflecting on what happened and the scenes that we played."
The nostalgic get-together comes months after the house was listed as being back on the market. At the time it was selling for US$1,885,000 (AU$2,548,623, UK£1,449,753), according to real estate agent Ernie Carswell and Partners.