Germany releases 'naughty' Trump inauguration video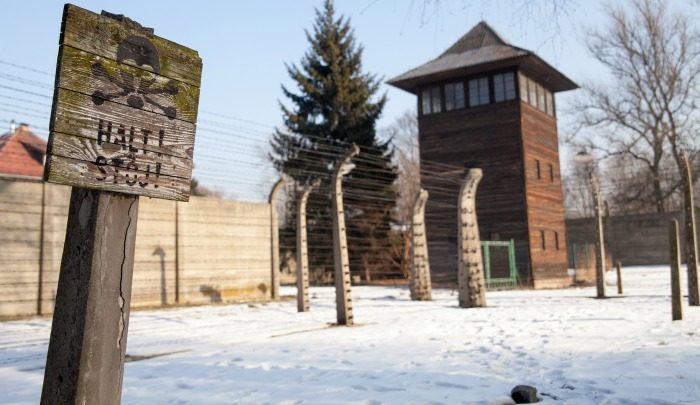 First there was a Trump inauguration parody video from The Netherlands that went viral.
And so it deserved to be. It was cheeky but very, very funny.
Now a copycat video from Germany has come out, but it has gone viral for a whole other reason.
Presented by German satirical talk show Neo Magazin Royale, the clip starts off almost identical to the original, saying "Dear Mr President, this is an introduction about Germany, the best country in Europe, better than The Netherlands."
But it then goes on to describe why the Dutch are no good and Germans are better.
Ad. Article continues below.
As it continues there are a few scenes that could be considered bad taste in the video, but it is the depiction of Hitler that has especially outraged viewers, some calling it offensive.
"Great leader, so smart, great hair, great suit. Look at that suit. He made Germany great again," the video claims.
Although there is reference in the clip to 'fake news', it has still left a bad taste for those who feel the video is making light of the holocaust.
It goes further to reference the Berlin Wall and people "literally dying for it," and people crying when it was torn down.
Watch the link to see for yourself, but we issue a language and nudity warning! Skip to 1:48 to see where the clip begins. 
Ad. Article continues below.
The introduction by the host is spoken in German, but subtitled are given, and the actual video in the clip itself is in English.
Read more: The Netherlands pokes fun at Trump with hilarious welcome video
Our readers loved the first video and described it as clever and hilarious. What do you think of this one?