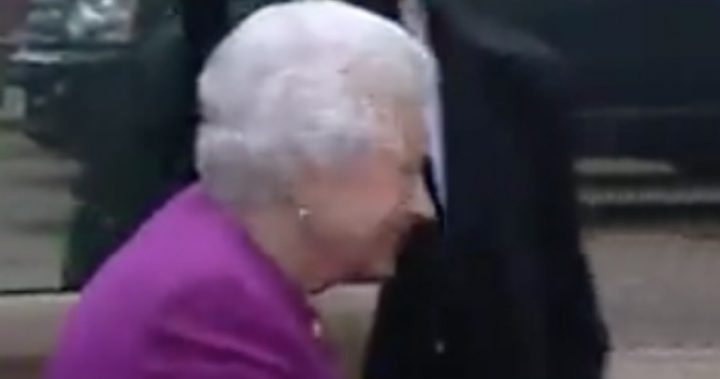 She might have given us all a bit of a scare when she became ill over the Christmas break, but it looks like the Queen has bounced back and made a full recovery.
You might remember that the Queen had a serious cold, which stopped her from attending traditional royal church services twice and delayed her traditional Christmas trip to Sandringham.
Well, that's all in the past now!
The Queen has appeared at her first official royal duty for 2017 yesterday, and she looked a picture of good health.
Dressed in a bright pink coat and smiling for the cameras, the 90-year-old made her annual visit to the Sandringham branch of the Women's Institute.
Each year she visits the Sandringham branch for a talk over tea and biscuits.
In fact, it turns out the Queen has been an active member of the Women's Institute since 1923 – one of the many organisations and groups she is a member of.
While it's only the Queen's second public appearance this year, you can be sure we'll be seeing plenty more of her in 2017.
As they say, you can never keep a good woman down.
How great does she look?! Are you happy to see the Queen out and about and in good health?
Comments