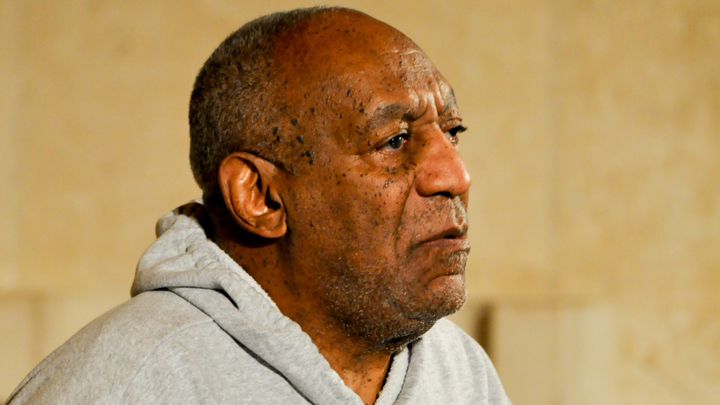 One of the women that have accused actor and comedian Bill Cosby of sexual assault has withdrawn her defamation lawsuit today. Kristina Rueshli was a legal secretary for a talent agency when she attended a party at Cosby's house with the alleged attack occurred. Ruehli says that after two drinks that were supplied to by Cosby, she blacked out and woke up nude next to the comedian.
The reason that Ruehli and more than 50 other women have defamation suits against Cosby stems from the cases being too old for criminal prosecution. Ruehli withdrew her claim stating that she has proven her story and cleared her name after Cosby's legal team accused her of lying.
In an interview with the Union Leader, Ruehli said ""It was never about the money for me," continuing with "New Hampshire is a very small state. Everyone knows your name. I felt like I was walking around with a big red letter 'L' on me for 'liar.'"
Ruehli also stated that if the case continued to court, she would be forced to bring people who are in their late 70s and 80s to trial, including her 79-year-old husband, and this is something that she didn't want to do.
Cosby has continued to deny that these attacks happened, and a statement released by his attorneys said: "This is now the second of these defamation cases that has been dismissed, either by a court or by a party". Cosby is set to stand trial for one of these alleged attacks in Pennsylvania and has stated that he will continue to fight the allegations that have ruined his legendary career.
Cosby's attorneys finished their email with "For those in the media who accepted every allegation raised without question or evaluation, they need to answer the well-known question with respect to Mr Cosby, 'Which office do I go to get my reputation back?'"
Do you think that it was a correct thing for Ruehli to withdraw her case? How do you feel about the cases as a whole?
Comments