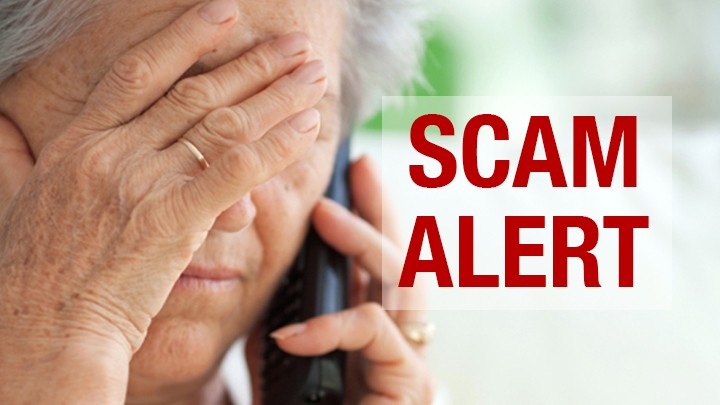 This new scam – the latest of many – comes as a strong reminder to all Australians: always be wary of the power of a manipulative phone call.
According to The Age, multiple people in Victoria have recently fallen victim to a scammer claiming to be from the Australian Taxation Office.
The caller will claim an arrest warrant has been issued against them for their outstanding debts – a huge shock that immediately puts the victim on the defensive.
The scammer will ask victims to go to a post office to pay off the debt via wire transfer – a payment method where it's almost impossible to recover lost funds.
Victorian Police have issued a warning for those in the Maroondah and Yarra Valley areas, where victims have already lost thousands of dollars – but it's a valuable warning to all Australians.
This is just one of many recent phone scams trying to scare us with the dreaded words "arrest warrant" or "legal action". This fear tactic can be startlingly offensive, with the shock stopping victims from using the healthy scepticism they might otherwise have.
Scamwatch advises that the initial contact can sometimes come through an automated answering machine message asking for a call back. This may sound automated message by somebody with an American accent.
As always, the usual warning prevails: if you have any call from an organisation in authority, but no way to verify the truth of what they're saying, call them directly yourself, via an official number you have already verified.
If in doubt about an Australian Tax Office call, you can contact them directly on 13 28 61. You can also view a helpful list of known scams – phone and email – on the ATO website.
Of course, scammers have no shortage of other ways to snatch away Australians' money. This comes hot on the heels of a resurgence in ATM scams, as reported yesterday. A whole new wave of card skimming has been reported in the area from the Sunshine Coast to northern NSW.
If you have any information about these scams, please contact Crime Stoppers on 1800 333 000.
Comments