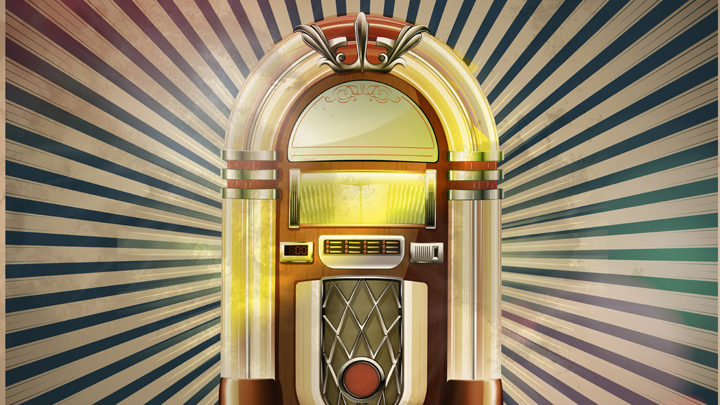 The 60s were a groundbreaking time for music. It was a decade where certain artists exploded onto the scene and found a way to move us. All of a sudden there were screaming and in some cases, weeping girls chasing after their idols performing.
Though this list barely scrapes the surface of our favourite 60s records, take a look at some of the best picks. We've put together a collection of a few album covers and their hit songs from the record. It was hard not to fill the list with just the Beatles and Bob Dylan! Did your favourite record make the cut?
Tell us, which ones did you love most? Do you remember listening to these from the jukebox?
Abbey Road (1969) – The Beatles
It was the last album recorded by the Beatles but there wasn't the slightest indication of the band's turmoil in the songs, such as "Let is Be", "Come Together" and "Oh! Darling".
 Are You Experienced? (1967) – The Jimi Hendrix Experience
It is regarded as one of the greatest debuts in the history of rock music. What is your favourite Jimi Hendrix song?
Led Zeppelin (1969) – Led Zeppelin
Did you love "Good Times Bad Times"?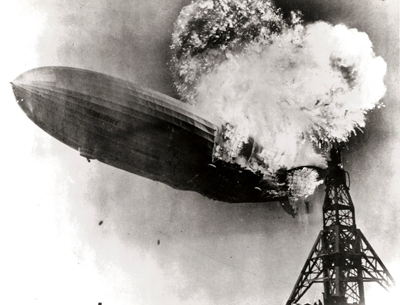 Revolver (1966) – The Beatles
Impossible question: is this your favourite Beatles album? The Revolver album is another masterpiece by the band. Songs like "Elanor Rigby" and "Tomorow Never Knows" are truly beautiful.
The Freewheelin' Bob Dylan (1963) – Bob Dylan
It was Bob Dylan's second album, at a 21-year-old musician. He's gone on to write many more magical songs but this album is filled with some of the greats: "Blowin' in the Wing", "Girl From North Country", and "Don't Think Twice, It's All Right". What is your favourite song from this record?

Everybody Knows This is Nowhere (1969) – Neil Young
Do you still catch yourself humming his tune, "Down By The River" or how about "Cowgirl in the Sand"? This album is known for its long jams.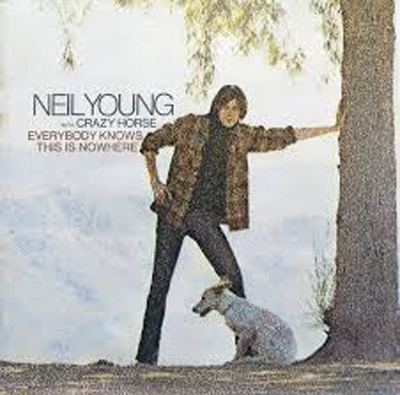 Pet Sounds (1966) – The Beach Boys
This was initially an unsuccessful album for the band but has grown into its most beloved. Did you love the songs "Wouldn't It be Nice" and "I'm Waiting for the Day"?
Astral Weeks (1968) – Van Morrison
This album had to follow his best-known single, "Brown Eyed Girl", yet this album still is regarded as brilliant. Morrison poured his heart into this record. Do you remember listening to "Astral Weeks" or "Slim Slow Slider"?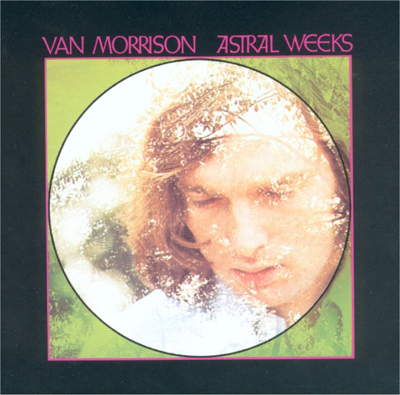 Live at the Apollo (1963) – James Brown
It has become one of the most popular live recorded albums. Have you listened to the beautiful ballad, "Try Me" recently?

At Folsom Prison (1968) – Johnny Cash
It was Johnny's 27th album and it truly was unique. He recorded this performance at a prison! Do you remember listening to this album?

Highway 61 Revisited (1965) – Bob Dylan
Was this your favourite Bob Dylan masterpiece?
Sgt Pepper's Lonely Hearts Club Band (1967) – The Beatles
Another album that contributed to Beatle-mania!
I Never Loved A Man the Way I Love You (1967) – Aretha Franklin
How many times have you sang along to this song?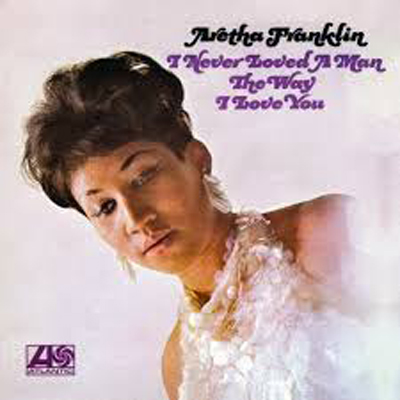 Let it Bleed (1969) – Rolling Stones
It really did wrap up a truly spectacular decade of music.

What was favourite record? Do you remember playing these songs from the jukebox?