Amazing transformation turns old railway station into fancy hotel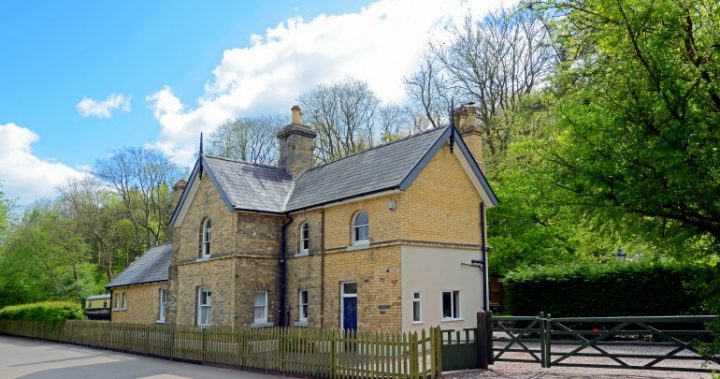 Holidaying in the English countryside always has a certain romance, but one property is putting others to shame with its quirky lodgings.
The Old Railway Station at Coalport is a local landmark in Shropshire, and has been a successful hospitality business for 13 years. Now it's being sold off for a little over $1.6 million.
The railway station itself has been transformed into a two-storey family home, perfect for the new owners to take up residence.
Behind the station, though, is where you'll find the real charm: old train carriages converted into modern, luxury holiday apartments.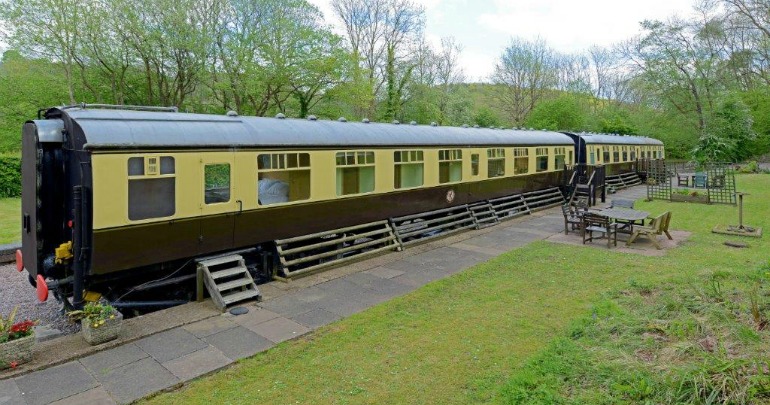 The owners have run a thriving hospitality business for years, and now the new owners could stand to see great rental income from the train carriages, and there has also been planning approval for an extension to the station house should extra rooms be required.
At present, the station house boasts five bedrooms and three bathrooms, as well as three reception rooms.
What used to be a waiting room just opposite the railway station has now been transformed into a separate study.
Ad. Article continues below.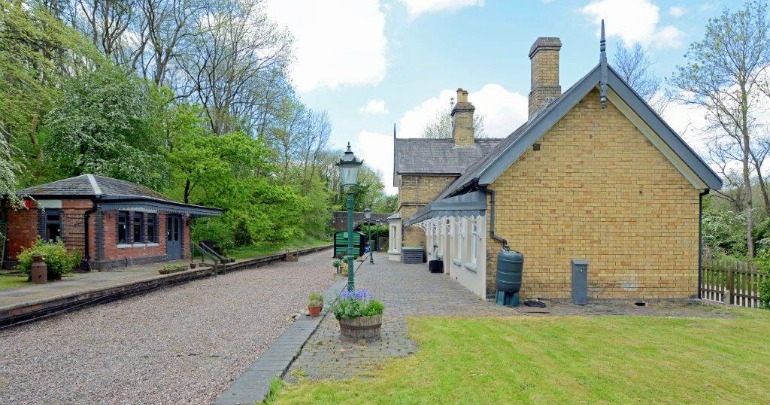 The first of the self-catering railway carriages has an open-plan living, kitchen and dining room, as well as three bedrooms, an ensuite with a whirlpool bath and a standard bathroom.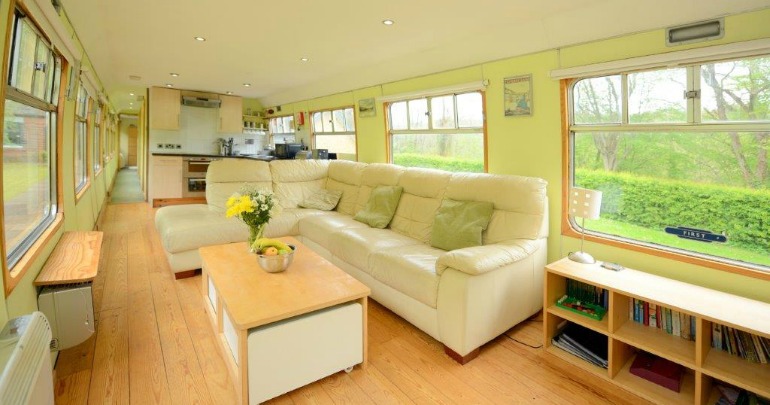 The second carriage is slightly more intimate, with two bedrooms that boast their own ensuites with whirlpool baths and walk-in showers.  
Old Railway Station's grounds extend over two acres and include "extensive wooded grounds with a woodland walk". Thanks to its position in the Ironbridge Gorge, a UNESCO World Heritage site, the "annoyances of main road traffic, train and overhead aircraft noise are joyfully absent".
According to the realtors, the new owners can look forward to a "seamless transition" thanks to systems that are already in place, and profits that have increased year-on-year due to the property's quirky attraction.  
What do you think of these renovations? Would you stay in (or buy) this idyllic holiday property?