How a couple turned $15,000 into $10 million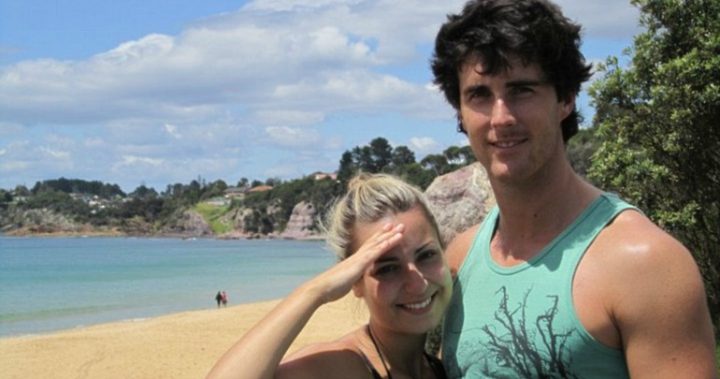 This is really one of the stories where we wish were were the ones in it. While most millennials are struggling to save a deposit for their first home, young couple Scott and Mina O'Neill own 25. That's right, 25. Instead of spending the salary of their first full time job at the pub on weekends, this Sydney couple were purchasing their first property. They started small with an ugly, old home in Sutherland, in Sydney's south, which they bought in 2010 for $480,000 to 'rentvest' their way into the market.
That was six years ago. Now, Scott, 29, and Mina, 28, own a 25-strong property investment portfolio worth more than $10 million. And they started with just $15,000 in the bank between the two of them. At the time of purchasing their first home in their early-twenties, Mr O'Neill was working as an engineer and Mrs O'Neill was working in retail.
"What made me really start thinking about [investing] was when I was about 12-years-old, my father told me to buy some Telstra shares… and I got about $50 back in dividends at the time. Fifty dollars when you are a child is a lot of money and I was pretty thrilled to get that for 'free', so that got me thinking about getting returns on money rather than just saving it," Mr O'Neill told news.com.au.
"Both my parents came from poor families, so saving was number one — saving to survive for your family was number one," she told news.com.au.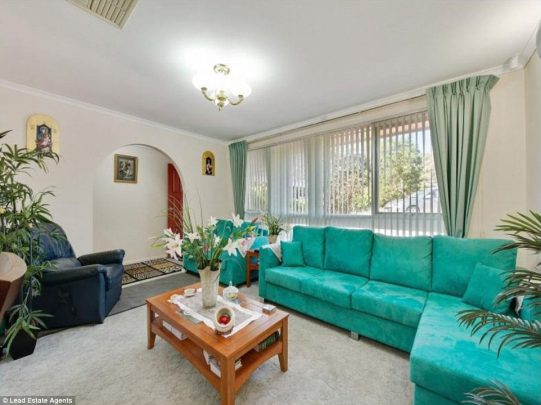 How they built their property empire
1. "When you buy that first one — let's say you purchase it for $400,000 and it grows in value to $500,000 over a few years, then you can go back to the bank and refinance 80 per cent, hypothetically, of the new purchase price," Mr O'Neill said.
2. "That will give you access to $80,000 — 80 per cent of the $100,000 growth — and you can use that to put a deposit on the next house."
Ad. Article continues below.
3. Make sure you're taking on good debt that you can handle and focus on rental yields, rather than just capital growth.
4. "You have got to make sure the rent covers that extra debt you have caused on the first house and then the new debt on the future house. You don't want to create an inward debt that just spirals," Mr O'Neill said.
5. "We don't look at anything under 6 per cent gross yield. Never neglect capital gain, but you can't ignore cash flow — and that's what people sometimes do."
6. "Don't buy in your own backyard. Getting emotional is such a bad thing," Mr O'Neill warned.
7. "If you're willing to think like an investor and invest outside of your comfort zone, or your local area, you can find what you need," Mrs O'Neill added.
Ad. Article continues below.
8. "[Our] portfolio will be positively geared at just under a 9 per cent interest rates. What that means is if there are 20 interest rate rises of 0.25 per cent, our portfolio will still be covering all its holding costs. The reason I bring this point up is it will help those who fear debt to understand that there is good debt and bad debt," Mr O'Neill told news.com.au.
Buying back time
Mr and Mrs O'Neill quit their jobs two years ago and replacing their income through property investment has given them the freedom to travel — they recently spent six months travelling Europe and are off to Fiji in a few weeks. 
"We always said it was for ourselves," Mr O'Neill said. "We didn't do this to get rich; it is about buying our time back."
Could you do what they did to build a property empire?