Elder abuse on the rise thanks to greedy Gen Y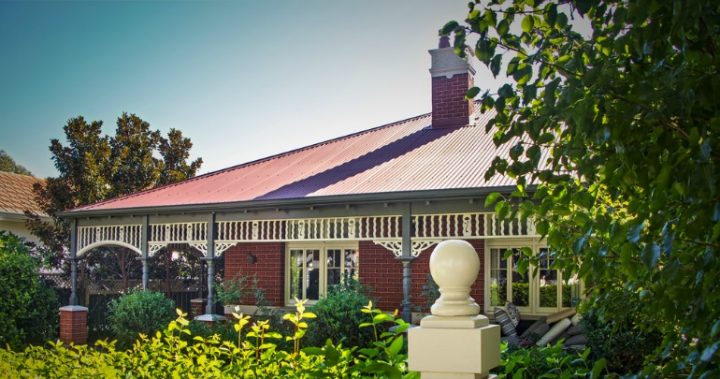 Have we raised Generation Greedy?
New data has revealed that Millennials are the most demanding generation when it comes to handouts from their parents, with a whopping 26 per cent looking for a boost from the bank of mum and dad.
While it's not unusual from parents to help their children through periods of financial difficulty, a survey of 1000 Australians, commissioned by Slater and Gordon Lawyers, has found that more than a quarter of Millennials are relying on their inheritance to purchase the home they want.
In comparison, only 8 per cent of Baby Boomers and 16 per cent of Generation Xs did the same.
Slater and Gordon Associate Lara Nurpuri said this trend is creating tensions within the family dynamic when it comes to inheritance.
Ad. Article continues below.
"There's no question that Australia's housing market is tough at the moment, especially in capital cities, with a significant proportion of the next generation priced out," Ms Nurpuri said in a statement.
"What we're increasingly seeing in some situations is children counting on an inheritance from their family to give them the deposit they need to break into the market.
"However, we're also seeing some people who count their chickens before they've hatched and don't get as much as they were expecting, while some even ask for an early inheritance.
"We have seen many instances where this has prompted family members to challenge their siblings or other relatives for a bigger piece of the pie, or created tensions that have led to estrangements where inheritances are reduced or children are cut of wills completely."
The law form says there has also been a rise in children contesting their parents' will and fighting with siblings to try to get more money.
In June, the The Australian Law Reform Commission (ALRC) urged the Federal Government to introduce reforms to better protect elderly Australians against elder abuse in all its forms.
What are your thoughts on this? Have you let your kids borrow from their inheritance?