Australia isn't ready for aged care demand, report says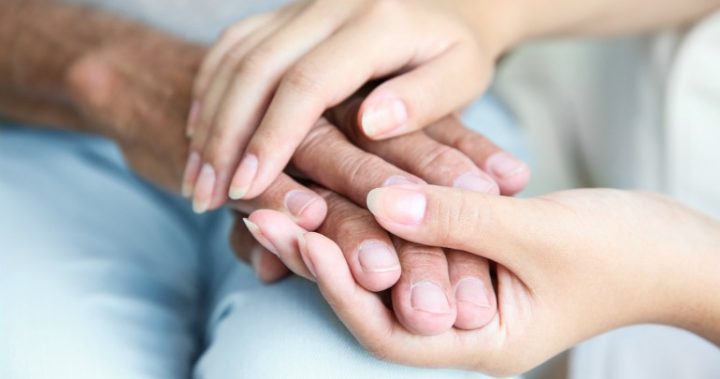 According to a new report, Australia has a long way to go before Baby Boomers begin entering the aged care system in the next 10 years.
Australian Catholic University's Institute for Health and Ageing launched their report at Parliament House last month. Director Professor Marita McCabe spoke on the issue.
"Australia needs a residential aged care sector that can better tailor services to meet the individual needs of older people," she says.
Professor McCabe is adamant that the changes must begin now, as 76,000 new residential aged care facilities may be required by 2024.
Titled Older and Wiser: Putting the Consumer's Voice at the Centre of Residential Aged Care, the report has a whole host of ways to improve the quality of aged care before that "silver tsunami" hits.  
Ad. Article continues below.
These avenues include improving the quality of life and sense of autonomy for each resident. A large part of being able to provide this change lies in the job satisfaction for staff in the sector.
Six aged care facilities in Melbourne were part of a test group surveyed three times to gauge how perception changed after implementation of the Consumer-Directed Care (CDC) model.
"The senior staff were more likely than general staff to report positive outcomes … but overall the findings were not as positive as we expected," the report reads.
"The training + support group reported the most positive findings, perhaps due to the extra assistance that they obtained to implement the CDC model of care."
Staff were also able to list the barriers and enablers that might arise when implementing the new CDC model.
Ad. Article continues below.
While there are many positives to the new system, some expressed concern that a more rigid hierarchy for reporting and system restrictions would reduce staff ability to "initiate, prioritise and drive the work they do".
Greater workforce training, job restructuring, worker empowerment and strong leadership are some of the most important things to address in the implementation of the CDC model.
"In order for this important shift to be successful, there needs to be more support from government and industry for greater workforce training as well as education for older Australians and their families who are making decisions about residential aged care," Professor McCabe says.
With only seven years to go until the expected influx of Baby Boomers, there's a lot of work to do across the board.
Do you believe the aged care system can be improved sufficiently by the time your or your loved ones need it?