What 1972 hit was Rod Stewart's first ever number one?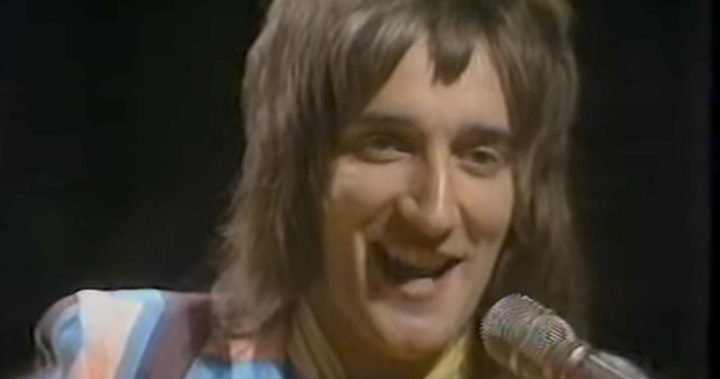 Today's nostalgic moment takes us back to the 2nd of September 1972 when Rod Stewart achieved his first ever number one hit.  "You Wear It Well" was a song written by Rod Stewart and Martin Quittenton, performed by Stewart. was arranged in a very similar way to that of "Maggie May," one of Stewart's hits from the previous year.
Ad. Article continues below.
Stewart performed the song live on BBC's Top of the Pops with the full lineup of Faces.  Most entertaining, he brought the words to the song with him on yellow paper.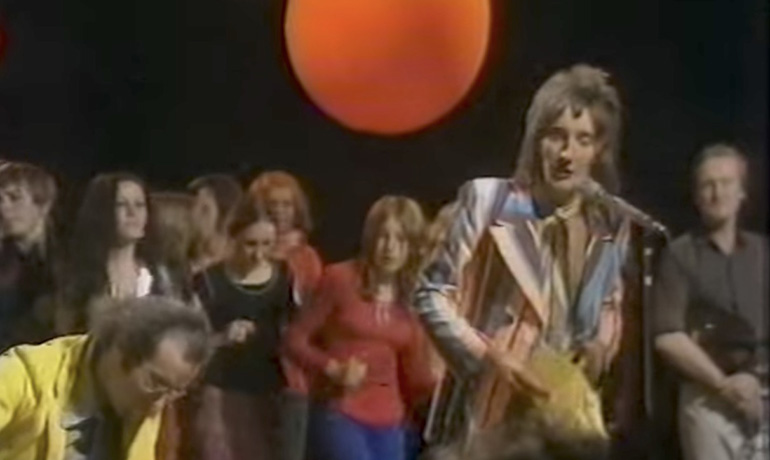 "You Wear It Well" was from the album Never a Dull Moment, and it was released as a single on 12 August. The song became an international hit, reaching number one on the UK Singles Chart. In the US, "You Wear It Well" peaked at number 13 on the Billboard Hot 100 chart.