Remembering the evolution of lingerie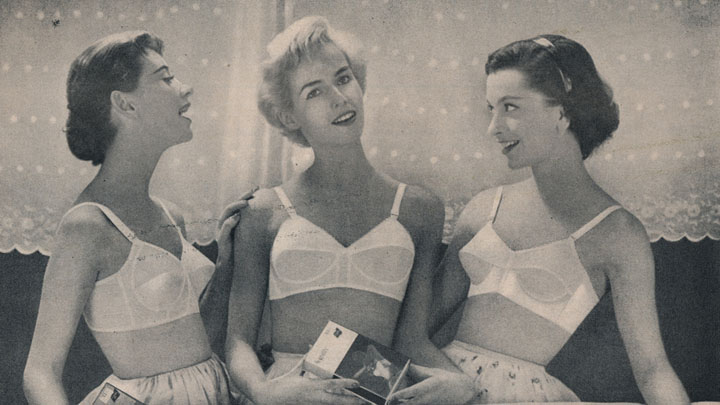 There are two types of lingerie, hard and soft, and we've lived through both. Hard includes corsets, bustles and structured bras, while soft consists of unstructured garments, such as slips, nightgowns, and panties. Women have worn rib-crushing corsets, pointy brassieres, push-up bras, bloomers, thongs and then even underwear as outwear in the 1980s. Do you remember these trends?
Let's take a look back at how lingerie styles have evolved. Here are some of the famous lingerie trends of the past.
1920s: characterised by lightweight, breathable fabrics, which worked well under the 20s and 30s dress shapes. The camiknickers were popular (camisole and knickers sewn together) – perfect under short dresses of the 20s.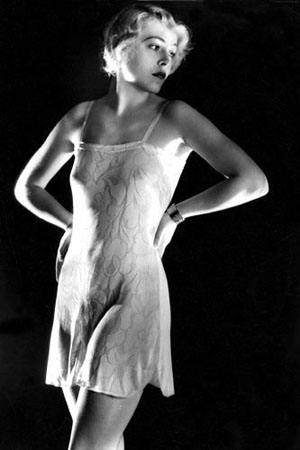 1945: Marilyn Monroe pictured modelling for lingerie advertisements, painted by hand.
Ad. Article continues below.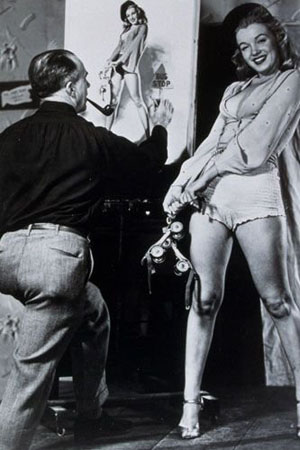 1950/60s: The bullet bra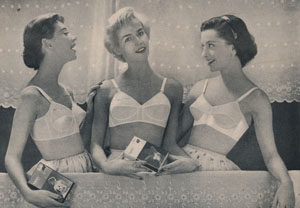 Image source: Atomicredhead.com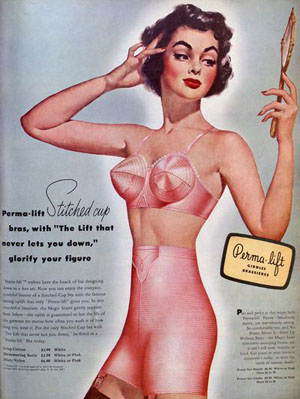 Ad. Article continues below.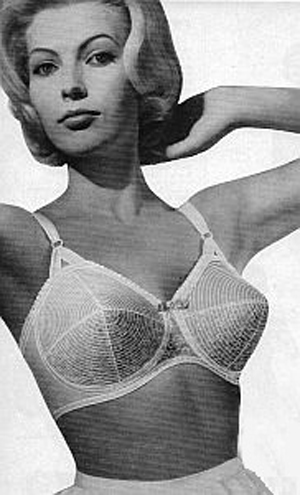 Jayne Mansfield achieved the famously 'pointy' silhouette.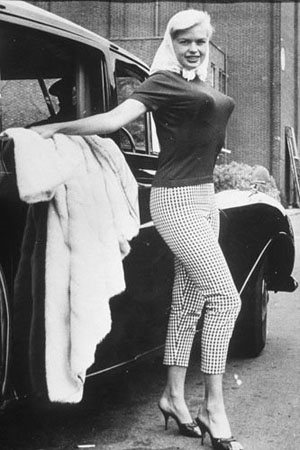 1960s: Youthful style emerging with playful baby doll nighties and frilly knickers.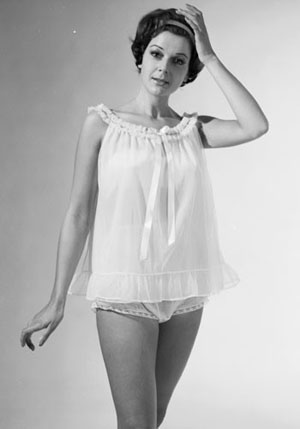 Ad. Article continues below.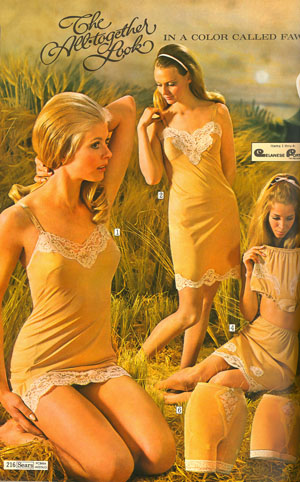 The "no bra" achieved by wearing a sheer bra  (no underwire or lining and totally see-through)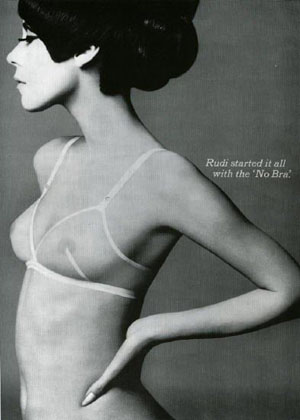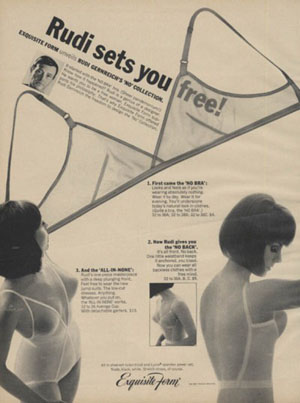 1970s: T-shirt bras developed with a bit less point. It involved a bit more of a natural look.
Ad. Article continues below.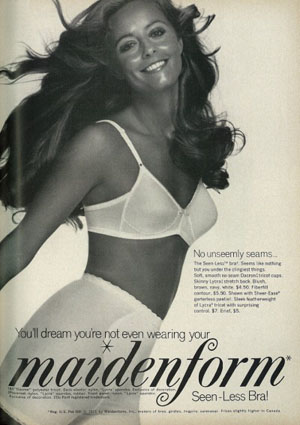 Image source: The lingerieaddict.com
Also, the "nipple bra" was introduced that had built in nipples provided a sensual cold weather look. Have any of you heard of this?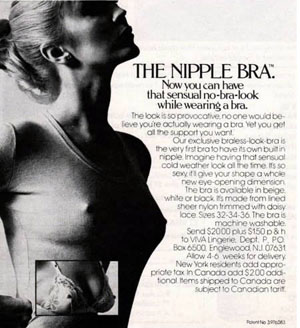 The 70s brought about the first sports bra called the "jogbra". The idea came from sewing two jock straps together. It freed women to play sports in comfort!
Ad. Article continues below.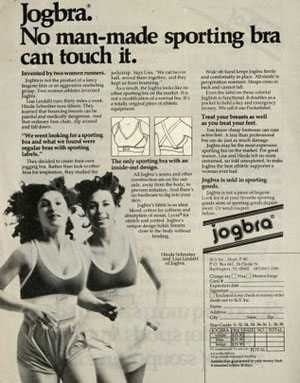 1980s: when it became common to wear bras as outwear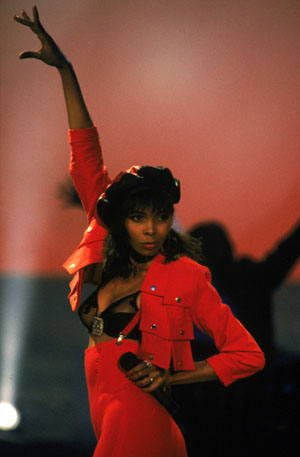 Ad. Article continues below.
Cher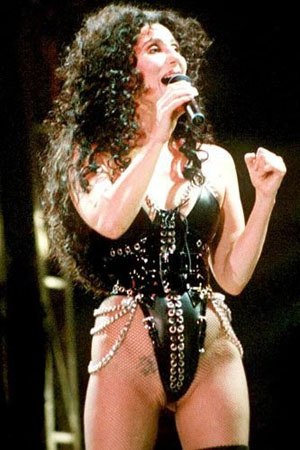 Madonna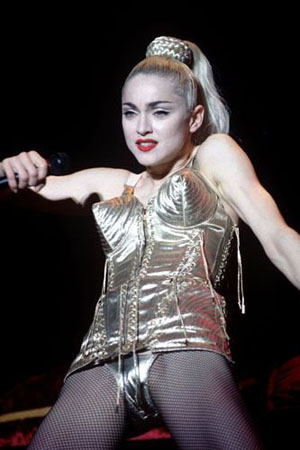 Ad. Article continues below.
1990s: The "wonderbra" was introduced which was the first bra to lift and push the bust line together.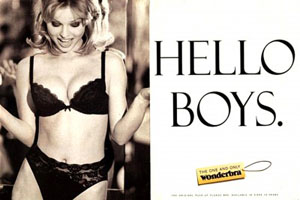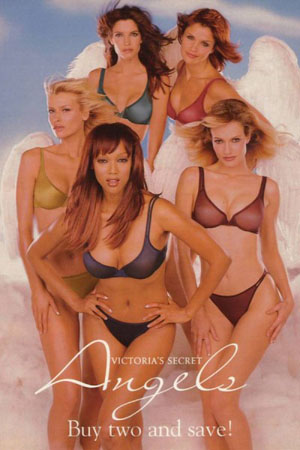 Image source: thelingerieaddict.com
Do you remember these bras? Which was your favourite?