Parents get a dressing down by a school principal – have standards really slipped this much?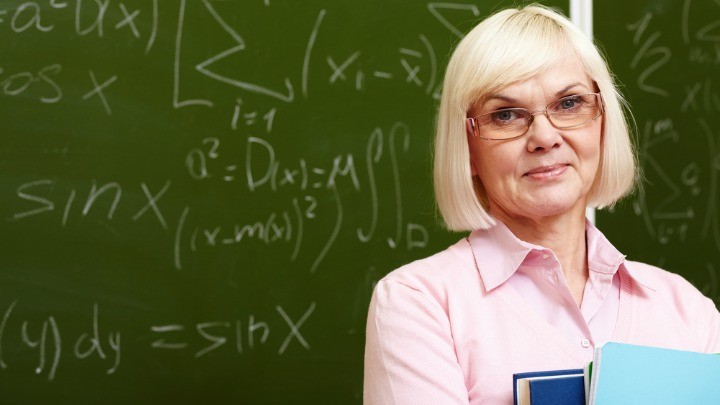 A British school principal felt compelled to write to the parents of her students, not about about the children's behaviour, but the parents' attire when dropping them off.
Skerne Park Academy principal Kate Chisholm wrote,
Dear parent/carer, 
I have noticed that there has been an increasing tendency for parents to escort children to and from school while still wearing their pyjamas and, on occasion, even slippers. Could I please ask that when you are escorting your children, you take the time to dress appropriately in day wear that is suitable for the weather conditions? 
While this may seem to some a minor point, I am sure you will agree that it is important for us all to set our children an example of what is appropriate and acceptable in all aspects of life, not only from the point of view of their safety and general well-being but also as preparation for their own adult life. 
Ad. Article continues below.
This principal's letter echoes a similar move by Tesco supermarkets in the UK, which banned PJs and slippers in its stores.
It doesn't seem like that long ago, one wouldn't be seen dead opening the front door in your pyjamas, let alone dropping the kids off at school. Is the slipping of standards a shame, or does it make life easier – and more comfortable?
Ms Chisholm told Today Parents, "People are comfy in their pyjamas and also feel they can sort of get away with it. A decade ago, it definitely would have been unthinkable to even answer the door in your dressing gown."
Apparently some parents have made a point of fronting up in their PJs in response to the letter, while the principal has also copped a lot of flack on social media.
Do you ever sneak out in your PJs? Do you think it's acceptable attire? Does it surprise you that parents had to be told this?