Tragic outcome for surgeon attacked at hospital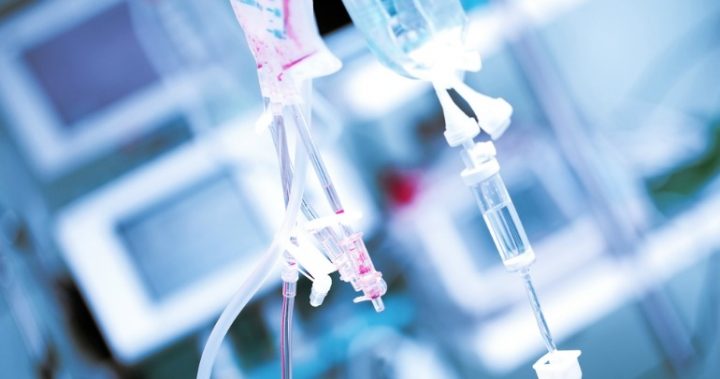 The heart surgeon who was attacked in the foyer of the hospital where he worked in an alleged one-punch assault has sadly died, four weeks on from the incident. 
Patrick Pritzwald-Stegmann, 41, had been in intensive care since the assault on May 30, and died at The Alfred hospital.
He underwent brain surgery following the altercation with a man in the foyer of the Box Hill hospital, which allegedly occurred after the respected surgeon expressed concerns about people smoking close to the hospital entrance. 
Police allege that Pritzwald-Stegmann was punched in the face before falling to the ground unconscious. 
The investigation remains with Whitehorse Crime Investigation Unit under the oversight of the Homicide Squad.
Ad. Article continues below.
Joseph Esmaili, 22, of Mill Park, has been charged with intentionally and recklessly causing serious injury in relation to the incident and has been remanded in custody.
Meanwhile, investigators will await the results of a post mortem before reviewing the charges against Esmaili.
The case brings the need for better security and care for our health workers to the forefront, with Fairfax Media reporting that last year there were 8627 reports of occupational violence in Victoria's public hospitals alone in the year to July, with 1166 of those resulting in staff injury or illness.
According to the report, hospitals were resorting to putting violent patients into comas to protect staff. 
Ad. Article continues below.
Lorraine Baker, from the Australian Medical Association Victoria, said that the attack had caused anxiety for many medical professionals.
"We have enough data to know that this problem must be addressed and we will continue to push for significant improvement in workplace safety," she said.
Meanwhile, the family of Pritzwald-Stegmann, who was a father of twins, have requested privacy in a statement. 
"We are grateful for the compassion and support we have received from friends, colleagues and the broader community over recent weeks," they said.
"During this difficult time we ask that we are given the space and privacy we need."
 What do you think can be done to better protect medical staff from violent patients?