The sad truth about William Tyrrell's homicide case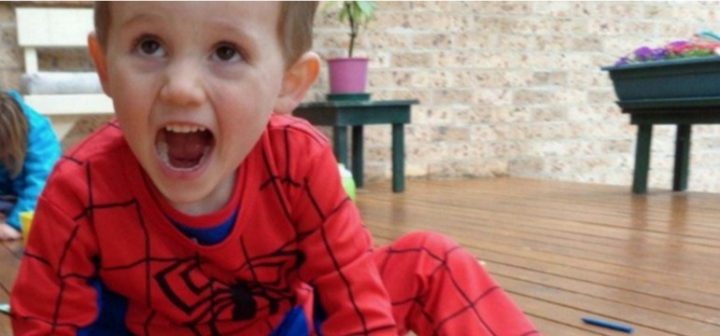 It's been two years since William Tyrrell disappeared from the backyard of his grandmother's home in Kendall, New South Wales (Australia) wearing his favourite Spiderman costume.
A man who was previously questioned over the disappearance of William Tyrrell is facing court over a number of child sexual abuse charges in Ballarat.
Police identified him as a person of interest after William disappeared in 2014 when he was only 3 years old at the time.
Now the man is facing seven offences after being charged by police earlier this month.
Despite the fact he was supposed to appear in court, the man failed to show, with his lawyer requesting he be excused from attending due to living far a away in regional NSW.
Ad. Article continues below.
Earlier this year, investigators also looked into another man from the Mid North Coast, who walked into a police station. asking to speak to someone on the strike force and to be handcuffed. But this man was later ruled out as a suspect.
The sad truth is that the police is far from finishing their investigation as they now reveal the size and complexity of it.
Detectives have engaged police across New South Wales to investigate 600 persons of interest and of the 600 persons of interest being investigated by Strike Force Rosann, 200 have not yet been fully identified, reports The Sydney Morning Herald.
The unidentified profiles could be critical to solving the case as they include suspicious sightings and physical descriptions gathered by police.
Do you think the truth will finally prevail? Is this a case of low staff count?