The Monkees are calling it a day after Australian tour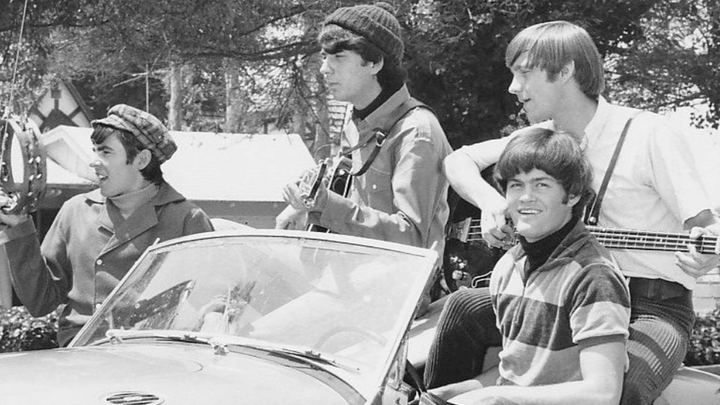 The road for The Monkees has been a long and fruitful one.  The band started as a cash-in on The Beatles and became so much more.
Catchy songs, many of which were written by the legendary Neil Diamond, and the charisma of the men in the band led to worldwide success.
After the tragic death of the band's frontman Davy Jones in 2012, the remaining members of the band kept The Monkees alive.  Earlier this year the released a new album with never-before-heard tracks recorded by Jones.
It was quickly established that they would do a tour for the album, but they have recently told the press that this is their last hurrah.  After Jones passed away, and fellow bandmate Michael Nesmith shying away from the spotlight, it has been up to Micky Dolenz and Peter Tork to keep The Monkees going.
As the tour is also to celebrate the 50th anniversary of the group, it might not come as a big surprise that they are hanging it up, but it is still an end of an era.
Ad. Article continues below.
Will you be seeing The Monkees when they are performing in Australia this month?  Have you had the chance to see them play before?