The gadgets every grey nomad needs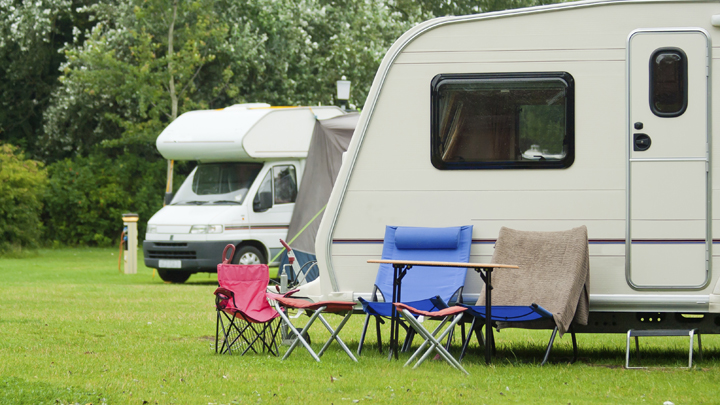 Gone are the days where you pack travel towels and 1000-page guidebooks. This year, it's all about efficiency and making "the big road trip" the trip of a lifetime with less hassles and bumps on the road.
Here are our favourite gadgets for the grey nomad…
The Powerbag Business Class Pack
It's always annoying to realise that you're running out of battery when you are hiking up your way The Larapinta Trail. This annoying problem can be easily solved by the Powerbag Business Class Pack,  a portable device that will charge your device up to four times without needing to be charged itself!
Ad. Article continues below.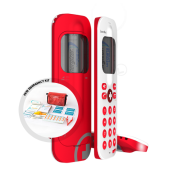 SpareOne Emergency Phone
This is probably the only mobile phone that you can use anywhere in the world. You only need one AA battery and you'll give it a lifespan of 15 years. Better still, this gadget has a built-in flashlight and a dedicated emergency services dial button that will pick up your local emergency services line.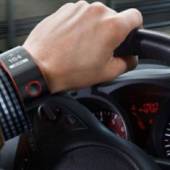 Nissan Nismo Watch
A biometric wristwatch is nothing special, but Nismo combines your personal health statistics with those of your car. This innovative gadget will pull biometric data from the driver and performance data from your car to give you an all-in-one update device! It will remind you of servicing, fuel consumption, part replacement times and more.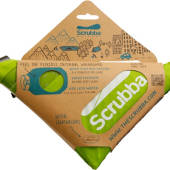 Ad. Article continues below.
Scrubba Wash Bag
The Scrubba wash bag is so good you'll want to use it outside of your travels too! It is the world's first pocket-sized washing machine that is only 180g heavy. Quickly fill this wash bag with your clothing and water, leave it in direct sunlight to gently heat, add some detergent and only scrub for 3 minutes. You'll never have to line up in a camping laundry queue again.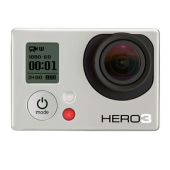 The Go-Pro Hero3
This is the ultimate portable camera device. Totally adventure proof, you don't need to worry about waterproofing, weather proofing or shock proofing because it has it all. You can take it underwater to film the Great Barrier Reef, attach it to your helmet as you cycle around Rottnest Island or pop it on your hat to film your climb up Uluru.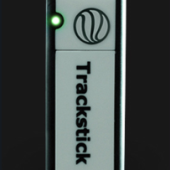 Trackstick II
Trackstick II is not just any old GPS tracking device – it records where you've been so you can review your meanderings or find the road before you made the wrong turn. This nifty device has enough memory to record several weeks' of travel information, and working with Google Earth you can show your friends where you were and what you saw by wirelessly connecting to their computers.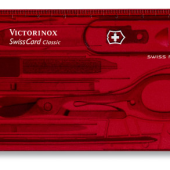 Ad. Article continues below.
Swiss Card
Looking for the convenience of a Swiss Army knife with less bulk? The Swisscard is a handy credit card-shaped tool that features scissors, tweezers, screwdriver, and other basic essentials that can keep you safe and out of trouble while on the road.
These are our must have gadgets for grey nomads …what are yours?