Supermarket brings in new rules for self-serve checkouts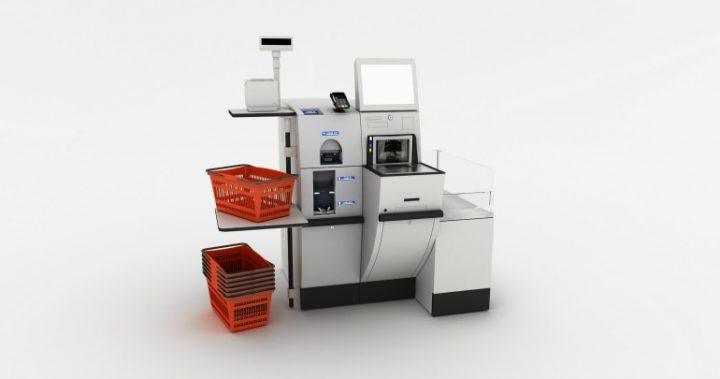 Self-serve checkouts are one of those things that divides the opinions of shoppers.
Some of you here at Starts at 60 hate them, and some of you use them quite often.
But the rate of people using them to steal groceries has grown, and now one supermarket it tightening up the rules.
Last year Coles introduced new security measures to try and curb the rate of theft from self-serve checkouts.
Now they've introduced a new rule, limiting the amount of items you can take through self-serve checkouts.
Ad. Article continues below.
The Courier Mail reports that Coles is trialling a 12-item limit on self scanning check-outs in some stores.
"We have found customers with small baskets can generally complete their shopping faster by using self-scanning check-outs," a Coles spokesperson told NewsCorp.
So, what happens if you have more than 12 items?
Well, you'll have to take your trolley full of groceries to the traditional check out.
The security measures come as survey figures reveal the extent of theft from self-serve checkouts.
Ad. Article continues below.
Canstar Blue found that 1 in 10 shoppers admitted to cheating the supermarkets while using self-serve checkouts, the Courier Mail reports.  
While self-serve checkouts aren't as popular with a lot of older Australians who prefer to be served face-to-face, they've become a popular option for younger Australians and shoppers who are in a hurry.
What do you think? Do you agree with the 12-item limit?