Schapelle Corby releases pop song 'Palm Trees'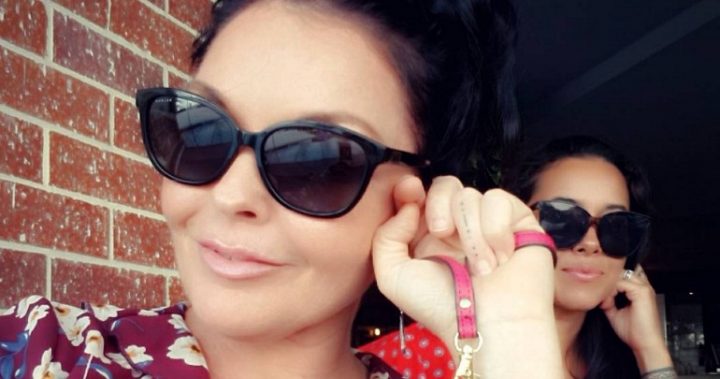 Convicted drug smuggler Schapelle Cory is ready for her closeup. 
Corby released a snippet of her new song 'Palm Trees' with friend and music producer Nat Zeleny on Instagram, and it's getting plenty of attention already.
Zeleny shared the clip to her social media in early December, writing: "So it's taken me a little while to upload it but this is mine and @schapelle.corby's song Palm Tree's.
"I wrote this in Cairns for a bit of a laugh and then took it into the studio to produce it and lay down our vocals. So much fun."
The song samples Corby's vocals from a video she posted on Instagram in July, where she sings, "I'm in Queensland and it is sunny. I have the palm trees behind me."
Ad. Article continues below.
Ad. Article continues below.
Zelney also sings on the track. There's no talk of a full version of the song being released yet and it isn't available to download or stream on any music websites, rather it seems the song is just a little fun between two friends.
Corby has been sharing much of her life on social media since she returned to Australia after spending 10 years in prison in Bali for drug smuggling.
She has also used the platform to continue to protest her innocence. In one photo taken during her time behind bars at Kerobokan Prison she used the hashtag "innocent".
Corby has racked up 200,000 Instagram followers and regularly shares photos and videos of herself and her family on the Gold Coast.
The former beautician is reportedly looking for work in the area. 
What do you think of the song?