Queen's Bohemian Rhapsody as you've never heard it before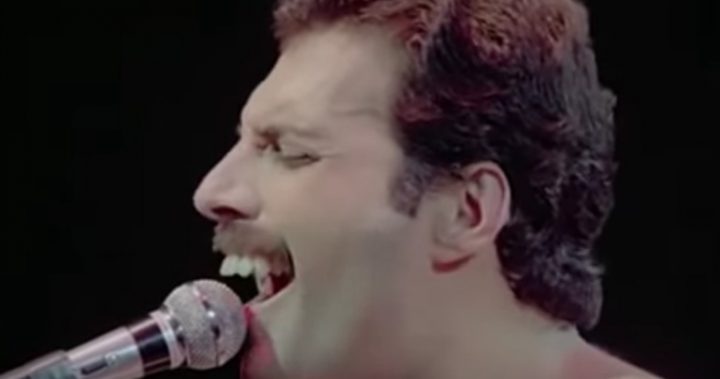 Let's face it, you don't have to be a fan of rock music to know Queen's Bohemian Rhapsody is one of the greatest rock songs of all time.
Written by Freddie Mercury, it's still one of the most iconic songs of all time.
Whether it's played at parties or barbecues or you just rock out in the car to it, there's no denying it's a great song.
But have you ever wondered what it sounds like on a different instrument with no singing?
Well, there's a video doing the rounds on social media at the moment that'll give you the answer.
Ad. Article continues below.
Sure the song has been done in just about every style and covered by thousands of people around the world, but this video is a little something different.
The video shows us what Bohemian Rhapsody sounds like when played on a 100-year-old Fairground Organ and let's just say, it sounds just as fantastic ever!
It sounds a little bit circus music like, but it doesn't take away from the beauty of the song.
Check out the video below and see for yourself.
Ad. Article continues below.
And just for nostalgia's sake, here's the original song itself, as performed live by Queen.
What do you think? Are you a fan of Bohemian Rhapsody?