'Yes' vote losing ground in same-sex marriage debate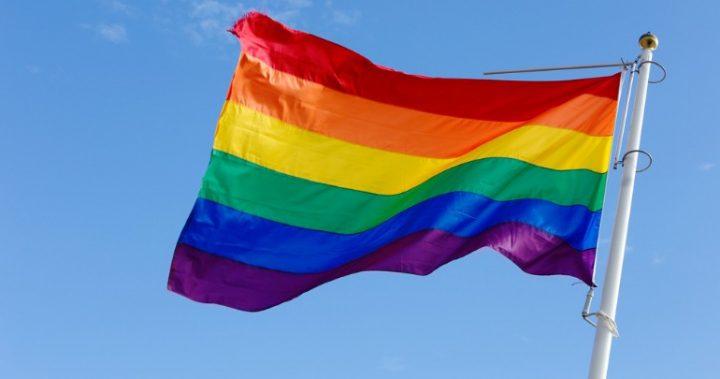 Support for same-sex marriage has taken a tumble with a Newspoll revealing a five per cent decrease in just two weeks.
The poll, published in The Australian, reveals a significant fall in support for same-sex marriage with numbers slipping from 55 to 47 per cent among Coalition voters.
The push for change has also lost ground among Labor voters, down from 75 to 70 per cent, but has increased among Green voters from 82 to 85 per cent.
In contrast, the No campaign increased its support from 30 to 34 percent over the last month after raising doubts on same-sex marriage with a television advertising campaign.
Baby Boomers have also scaled back their approval with support dropping from 64 to 51 per cent.
Ad. Article continues below.
The debate has sparked a flurry of activity on both sides of the vote with protests and rallies across the country.
Despite the decline in support Opposition leader Bill Shorten says he is "quietly confident" the majority of Australians will vote yes, but called the postal vote an "amazing waste" of money.
"The fact that we've got a Newspoll survey telling us what we're going to spend a $122 million dollars to find out really highlights the futility of it," he told Sky News.
Politicians have been speaking out on both sides of the vote, with former prime minister Tony Abbott the most vocal campaigners for team No.
Last week he claimed there would be consequences for parental rights, freedom of speech, freedom of religion if the law was changed.
"There is a big agenda here for many of the people behind same-sex marriage. This is the thin end of the wedge, that's why we should think long and hard before we vote and I certainly think the only safe course is to vote No," he said, reports The Australian.
What are your thoughts? Have you been swayed either way over the past few weeks? Have you sent off your vote yet?