Trump continues to struggle to hold onto staff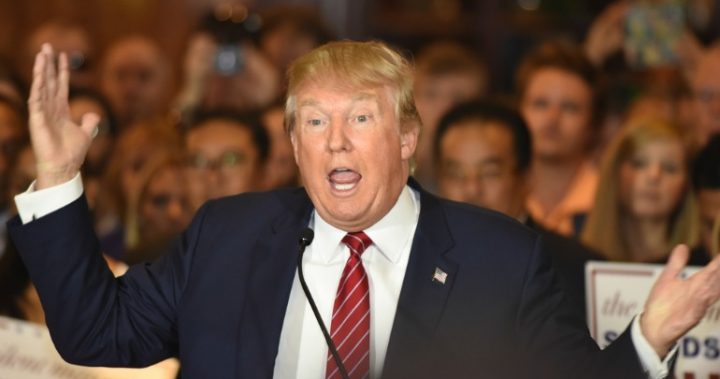 One of Donald Trump's White House advisory council members has resigned after the US President refused to explicitly condemn white supremacists for their role in a violent protest on Saturday that left one woman dead and several injured.
Ad. Article continues below.
Trump took to social media to criticise the African-American pharmaceutical boss's hasty exit from his manufacturing council just one hour after Merck chief executive Kenneth Frazier explained why he quit in a statement.
Now that Ken Frazier of Merck Pharma has resigned from President's Manufacturing Council,he will have more time to LOWER RIPOFF DRUG PRICES!

— Donald J. Trump (@realDonaldTrump) August 14, 2017
In Frazier's exit statement, he alluded to the fact that Trump had yet to highly-criticise the actions that resulted in the violent white supremacist rally in Virginia.
"America's leaders must honour our fundamental values by clearly rejecting expressions of hatred, bigotry and group supremacy, which run counter to the American ideal that all men are created equal," the statement read.