'How pathetic': Paul Keating slams PMs over Australian republic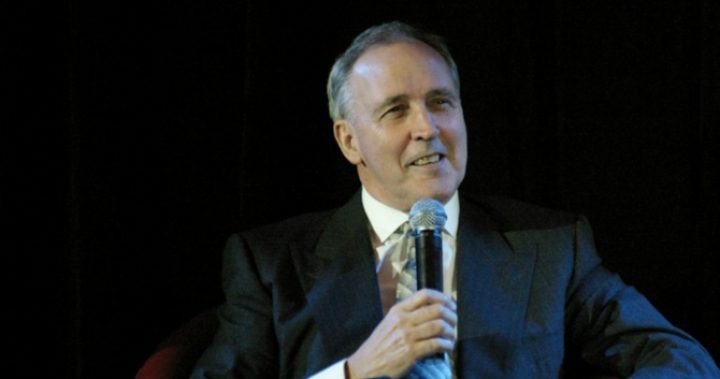 Former prime minister Paul Keating has hit out at his five successors, claiming they have "broken the nation's heart" by not transitioning the country from a monarchy to a republic.
The former political leader spoke out after cabinet papers for 1994-95 were released by the National Archives of Australia today.
They showed the main issue Keating would have faced with cutting ties to the monarchy was the way in which an Australian president would be appointed.
Back in 1995, Keating proposed a plan for a head of state to be elected by both houses by a two-thirds majority at a joint sitting of Parliament.
At the time, he revealed hopes for Australia to become a republic by 2001, and warned against any model that proposed a popularly elected president – insisting appointment by Parliament would provide "effective safeguards in respect to the calibre and non-partisanship of candidates".
Ad. Article continues below.
Read more: Let's talk: Should Australia become a republic?
However, the newly released papers reveal AGB McNair polling in February 1994 showed support for the direct election of a president was at a staggering 91 per cent – with just 3 per cent public backing for his favoured model, the Herald Sun reports.
He forged ahead nonetheless, and lost the national referendum in ­November 1999.
Now Keating has slammed PM's John Howard, Kevin Rudd, Julia Gillard, Tony Abbott and Malcolm Turnbull, insisting they haven't done enough to severe ties with the British monarchy, and establish a republic.
He famously appointed Turnbull to head the Republic Advisory Committee in 1993 during his time in power, and Turnbull fully supported the move at the time.
Ad. Article continues below.
According to The Australian, he said back in 1993 that it would be "dangerous" for the Liberal Party to support the monarchy over a republic.
Read more: Surprise poll shows Aussies new views on a republic
But now Keating has turned on the prime minister – calling him out for failing to deliver on his former beliefs.
"He has little or no policy ­ambition and commensurably little imagination, no system of prevailing beliefs," Keating told the publication. "Was (his republicanism) just Malcolm being another chameleon doing another chameleon act as he has on so many other things? You know, I was real but is Malcolm real?"
Turnbull addressed the issue last year, insisting a republic should only come after the reign of the Queen, but Keating told the publication it was "a denial of responsibility".
Ad. Article continues below.
Now he's condemned his successors for not pushing the issue again.
"A whole series of prime ministers have broken the nation's heart on the republic," Keating added to The Australian. "How utterly absurd is it that now in the 21st century, with all the ­development of Asia around us, that we have got to borrow the monarch of another country, and in this case Queen Elizabeth II of Great Britain."
Would you prefer a republic over the monarchy? What are your thoughts on Keating's latest comments?