Philippoussis remains loyal to dad despite molestation charges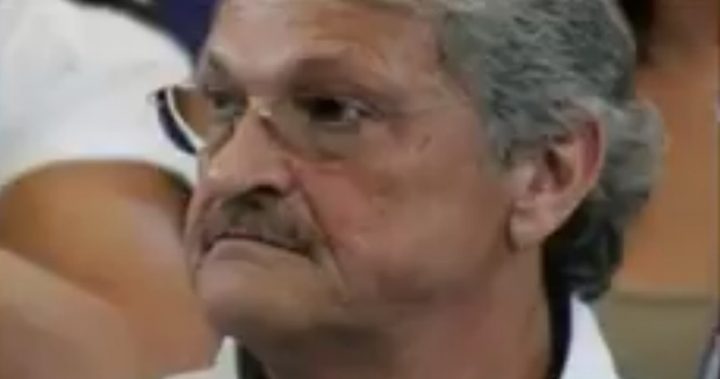 Tennis star Mark Philippoussis has remained mum on the subject of his father who was arrested on Tuesday after sheriffs raided his San Diego home. 
Charged with sexually abusing two nine-year-old girls, Nick Philippoussis appeared in handcuffs in a San Diego court earlier today and plead not guilty to 14 counts of child molestation charges.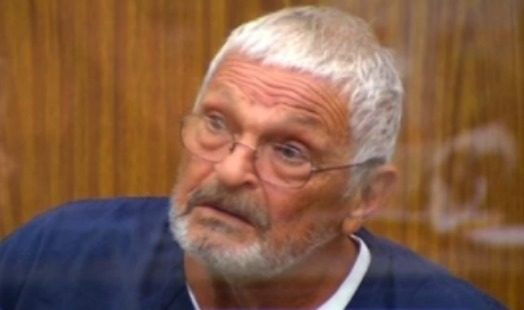 The court heard that the alleged victims were both aged nine between 2016 and 2017 when the incidents related to the charges happened. 
Ad. Article continues below.
The 68-year-old faces a jail sentence of 210 years to life in prison if convicted. 
He has been in custody since Tuesday and his lawyer Ryan Tegnelia has said Philippoussis Snr. was innocent and would fight the charges.
Tagnelia told reporters Philippoussis' family were in shock following the arrest but were supporting him. 
"This caught everyone completely flat footed," he said.
Philippoussis' bail was raised by the judge to $US9.2 million ($AUD12 million) but his lawyers didn't try to fight it and said he was unable to raise the funds regardless. 
Tagnelia said Philippoussis' son Mark had offered to provide any comfort for his dad while he remains in jail. 
Philippoussis Snr is being held in protective custody as a result of the child sexual abuse charges. 
Mark Philippoussis attended the court hearing but refused to answer reporters' questions. 
He also refused to answer questions when his father was arrested. 
Do you think your family would be this loyal to you?