One of our most iconic brands is back in Aussie hands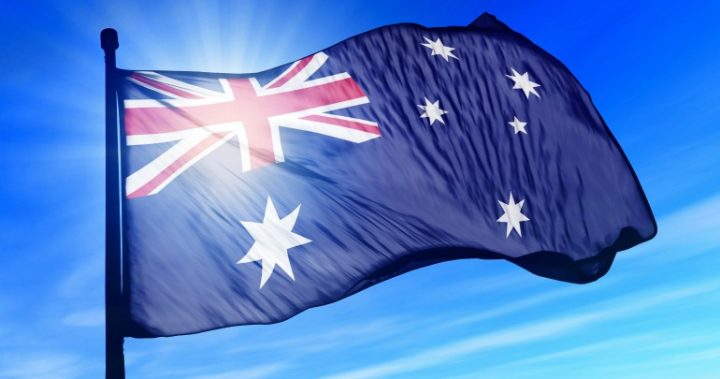 Remember a few years ago when Vegemite was bought by an American company?
It was news that outraged many in Australia, and prompted some to boycott Vegemite and other Australian products that had made their way into foreign ownership.
But now there is some good news, and it'll make you a happy little Vegemite!
Vegemite has become Australian-owned again, with dairy company Bega Cheese buying Aussie and New Zealand products owned by US company Mondelez International.
Ad. Article continues below.
You might remember that Mondelez took control of Kraft, Vegemite's longtime owner in 2012.
Bega chairman Barry Irvin was quoted inThe Australian as describing the deal as a "rare opportunity" to buy the brand.
"Vegemite does not often change hands and, in fact, it hasn't really changed hands for 90 years," he said.
"This is a food manufacturing company with an iconic brand in Vegemite and great opportunities in the future.
"We see it as a great fit and a great next step for Bega Cheese."
Ad. Article continues below.
But it's not only Vegemite included in the $460 million deal.
Kraft-branded products including peanut butter, cheese slices, cheese spread, mayonnaise, parmesan cheese and mac & cheese are also being bought by Bega.
The news that Vegemite is back in Australian hands has many celebrating!
Iconic Aussie entrepreneur Dick Smith, who has attempted to buy the Vegemite brand many times over the years, welcomed the news.
He told AAP that he would have been willing to pay even more than what Bega Cheese had for Vegemite.
Ad. Article continues below.
"You would have thought they would want to get a good price on it but they obviously haven't bothered," he said.
"We would have paid more for it because there are millions of Australians who would invest in a Vegemite company – every mum and dad, everyone would."
As you would be aware, Smith owns his own version of Vegemite – OzEmite.
And even though Vegemite is back in Aussie hands, OzEmite will continue to be sold – with Smith raising the possibility of selling OzEmite to Bega Cheese.
"We have a tremendous amount of loyal people who want gluten free and we designed OzEmite to be gluten free, so I don't think we could get rid of it," he told AAP.
Ad. Article continues below.
"I have no interest in making any money from it or running another business but if it is back in Australian hands I am delighted," he said.
In a time when we're hearing about and talking about foreign ownership, this is some welcome news!
What do you think? Are you happy to see Vegemite back in Australian hands?