Midwifery board call women, 'persons' in new code of conduct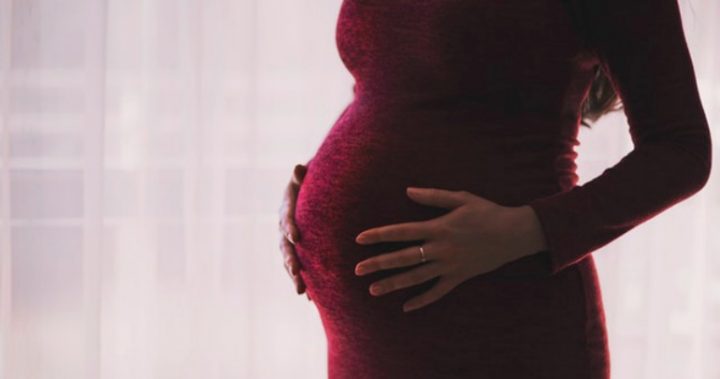 Midwives across Australia have had to fight to keep the word 'woman' rather than 'person' in their code of conduct. 
The Advertiser reports that nurses and midwives around the country were shocked to learn the Nursing and Midwifery Board had drafted the new code and replaced references to "woman-centred care" to "person-centre care". 
The change was discovered when the board invited submissions of feedback on the proposed changes. 
UniSa midwifery professor Mary Steen told The Advertiser that retaining woman-centred care was a "wise decision". 
"Midwife means with woman," she said. "The woman is at the centre of a midwife's scope of practice, which is based on the best available evidence to provide the best care and support to meet individual women's health and wellbeing needs."
Ad. Article continues below.
The board received hundreds of submissions on the topic, including one from expecting mother Selana Pregarc, who is under the care of a midwife.
"The most feminine thing to do is to carry a baby, women are really the only ones who can have children and midwives are there to help women through," Pregarc said. 
A spokesperson from the board told The Advertiser the word 'person' was proposed to reflect the person's care and the person's family. 
The proposed change hasn't come out of the blue though. It follows a number of colloquial changes in recent years, including 'spokesman' or 'spokeswoman' to the more unisex 'spokesperson'. 
Earlier this week a UK government official sparked debate by saying it was "patronizing" to call students "girls" and "boys" and said they should be referred to a "pupils" only. 
Ad. Article continues below.
Sarah Stewart a spokeswoman for Australian College of Midwives told The Advertiser midwifery had to be about women and only women. 
"Once we start moving down the road of talking about women as persons, we lose women's identity — that fundamental essence," she said.
"Women are struggling to have their voices heard enough as it is."
Stewart went on to say she recognised there were individuals who were physically female, but identified as male. 
The Nursing and Midwifery Board has decided the nursing code will introduce the word person, while the midwifery code will retained "woman-centre care".
What do you think? Should this even be debated? Isn't this going too far?