Michael Bublé releases statement about son Noah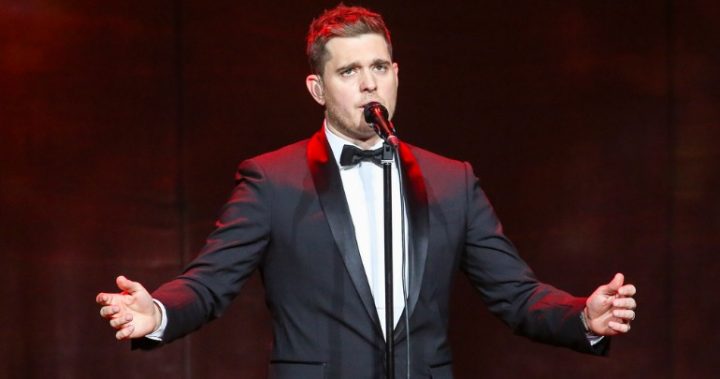 Singer Michael Buble has released an update on his young son Noah, who has been bravely battling liver cancer since last year.
After months of chemotherapy and hospital visits, Michael said he finally had some good news to share.
"We are so grateful to report that our son Noah has been progressing well during his treatment and the doctors are very optimistic about the future for our little boy," he said in the statement to Us Weekly.
"He has been brave throughout and we continue to be inspired by his courage. We thank God for the strength he has given all of us.
"Our gratitude to his doctors and caretakers cannot be put into words."
Ad. Article continues below.
It seems Michael and his wife Luisana have been paying attention to the thousands of messages fans have sent them and written on social media over the past few months, thanking them for their wishes.
"We'd also like to thank the thousands of people that have sent their prayers and good wishes to us. As we continue this journey, we are greatly comforted by your support and love."
Ad. Article continues below.
The family shared the news about Noah's cancer last October, saying Michael and Luisana were putting all the work commitments aside to focus on their "little warrior".
It's difficult to imagine what they are going through, as most parents will agree seeing your child suffer is one of the hardest things.
There is hope that Noah's cancer will be gone by the time he has his fourth birthday in August, with doctors telling the family his chances of a full recovery are high.
Do you have a message of support for Noah? Have you ever been through something like this? Are you a fan of Michael's music?