Mass murderer outrages survivors with open letter from prison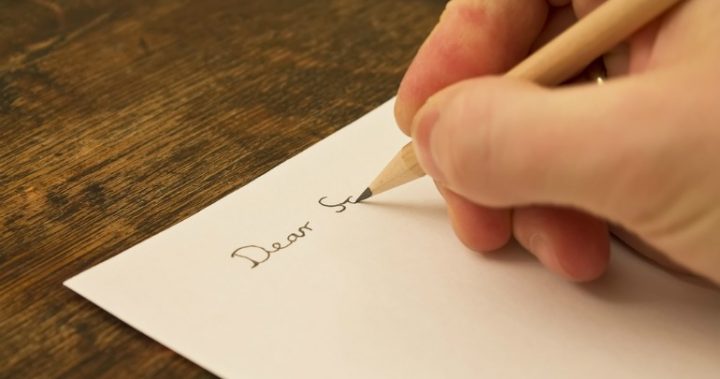 One of Australia's most despised mass murderers, Julian Knight, has taken paper to pen in an open letter from behind bars just days before the 30th anniversary of the Hoddle Street massacre. 
On August 9, 1987, the then 19-year-old Knight went on a killing spree through the streets of Melbourne after downing five pots of beer at a pub near Hoddle Street. 
He had been rejected from the military college at Duntroon and his dreams of being a "war hero" were dashed.  
He chose to take his anger out on the innocent and walked home to his mum's house on Ramsden Street where he armed himself with three guns before embarking on a 45-minute rampage that left seven people dead and 19 injured. 
Knight penned the four-page open letter from the prison he's been serving seven life sentences at for his horrific crimes. 
While the letter starts off with an apology from Knight, the anger within is obvious as he rants about the system, painting himself as the victim. 
"I offer my sincerest apologies to my victims and to all Victorians but given the enormity of my crimes that doesn't amount to much," the letter read.
"The Hoddle Street shootings were despicable, cowardly and senseless. They were not, however, committed in anger as a 'war on society'."
He goes on to describe his "dream-like" state when gunning down nearly 30 people as he tried to recreate his war hero fantasy. 
"Thirty years have passed since the Hoddle St shootings and I am far from being the immature, disturbed, desperate teenager who committed them," the letter read.
Knight then goes on to rage against the Victorian Government, accusing them of deliberately keeping him in prison – not because he's a risk to society for killing and injuring that many people – but because they think he "doesn't deserve" to be given a non-minimum parole term.
He also blames Corrections Victoria for standing "on my neck for the past 30 years not because I pose a risk to the prison but because they believe I (and a select few others) deserve to be subjected to additional punishment". 
"If I had been granted parole in 2014 I would have very quickly faded into obscurity and I would have ended by days leading a quiet, simple life devoted to community service," his letter laments.
"If they never intended to release me, they should have made this plain (sic) 30 years ago."
Since being in prison, Knight has used the time to challenge the legal system and in 2004 he was declared a vexatious litigant, which means he now needs approval every time he wants to make a court challenge.
When his 27-year minimum term was up three years ago, the Napthine Government passed a special law, written specifically for Knight, that would see him locked up for life – with no chance for parole – or until he was dying and deemed to no longer pose a threat to society.
Do you think he deserves another chance? 
Ad. Article continues below.