Latest development in Karen Ristevski case could reveal killer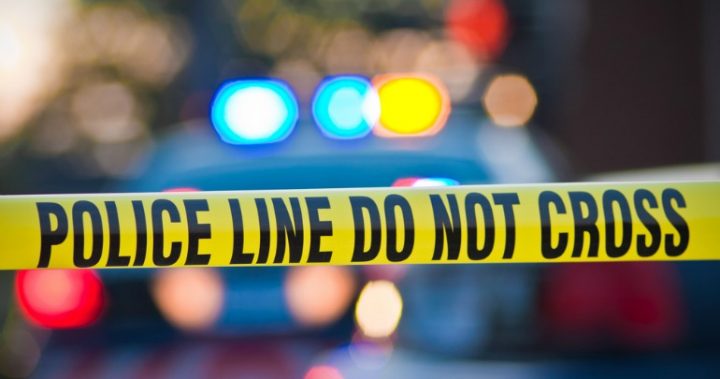 Homicide detectives have interviewed a witness who says they saw a man standing next to the car of murdered Melbourne mother Karen Ristevski before the discovery of her remains were made public. 
News Corp reported that an unidentified man was seen standing alone with the car in the Mt Macedon area, about 1.5km away from where Ristevski, 47, was eventually found. 
Her body was discovered eight months after she left her Avondale Heights home following an argument with her husband Borce Ristevski. 
The witness says they saw the man before the news that Ristevski's remains were found off a dirt road between two logs was made public. 
A police statement said the significance of the timing of the sighting "cannot be overstated". 
Ad. Article continues below.
Read more: Disturbing development in Karen Ristevski murder case
Ristevski vanished on June 29 last year and police have been appealing to the public to come forward if anyone had seen the mother-of-one's black Mercedes Coupe at the time of her disappearance. 
News Corp reported police had had several calls about seeing the car recently and all were from the Mt Macedon area, where Ristevski's body was found. 
Search and rescue, SES and police from the missing persons unit have returned to the area to search for clues and will hone in on the stretch of road they believe the murderer would have driven before dumping Ristevski's body. 
"I have every confidence we will solve this case," Detective Inspector Tim Day from the Missing Persons Squad told reporters.
While he refused to comment about the number of suspects being looked at or who they were, he did appeal to the public to come forward with any knowledge. 
"There's always going to be someone out there that knows more than we do," he said.
If you have any information, please contact Crime Stoppers on 1800 333 000.
Have you been following this case?