Keith Urban wows in Bee Gees tribute performance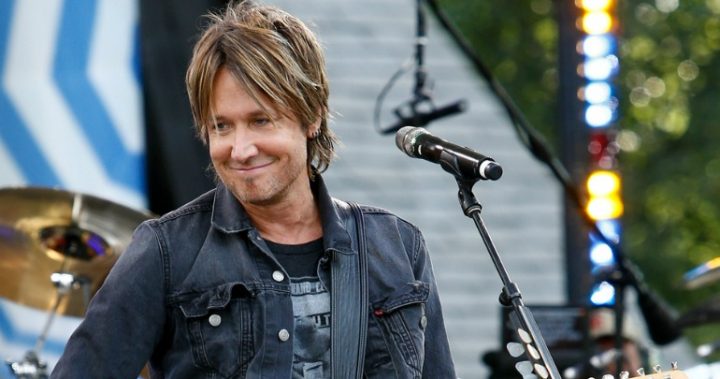 Everyone is raving about Aussie country music star Keith Urban's tribute to the Bee Gees on CBS' "Stayin' Alive: A Grammy Salute to the Music of the Bee Gees" special. 
There were a lot of great musicians who took to the stage to pay tribute to the legendary pop group in the special, including Demi Lovato, Ed Sheeran, Andra Day, Celine Dion, Kelsea Ballerini, and Thomas Rhett, but it was Urban's rendition of "To Love Somebody" that drew a big reaction from the crowd.
Bee Gees' Barry Gibb's emotional response to the performance may have been the highest level of praise for Urban, however.  
In an interview before the show, Urban spoke with admiration for the Bee Gees;
"The thing I'm amazed at is how they maintained such quality of songwriting through decades and so many sort of stylistic changes in music through those periods, and the song craft level was always extraordinary", he said.
Ad. Article continues below.
"Also, what they do really well, is that their songs always had very strong chorus structure that anybody could sing to."
Watch the video of Keith Urban's performance below and see what you think. 
Do you think Keith Urban's performance did justice to the Bee Gees' hit?