Keith Urban makes heartwarming admission about Nicole Kidman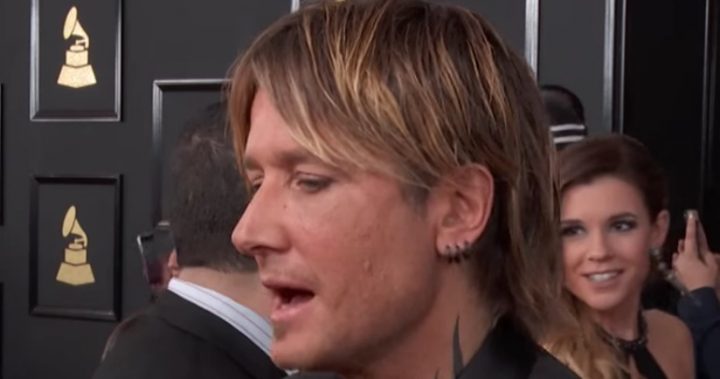 For many here at Starts at 60, Nicole Kidman and Keith Urban are the perfect couple.
The Aussie superstar couple haven't been afraid to open and share their love – the good times and the bad – over the years.
You might remember reading recently about some comments Nicole made on The Ellen DeGeneres Show about her hubby.
She told Ellen DeGeneres that Keith ignored her phone calls for four months and that she thought he wasn't interested in her.
It's a situation many of us have faced when we've dated.
Ad. Article continues below.
But Keith has told his side of the story and made a heartwarming admission about why he didn't call Nicole back.
 Fox News reports the country music star said  he thought Nicole was "out of his league" during an interview on the Grammys red carpet.
"That's the longest story," he said when asked.
"Have you ever met anyone who you thought was completely our of your league?"
Unfortunately Nicole was unable to join Keith at the Grammys, as she was attending the BAFTAs in London.
Ad. Article continues below.
Nicole and Keith have won the hearts of many over the years for their displays of affection and openness about their marriage.
Neither of them is afraid to show their romantic side, as Keith's comments show.
How beautiful is that?!
Are you a fan of Keith Urban and Nicole Kidman? Have you ever thought someone was "out of your league"?