Karl Stefanovic's wife bares all in social media post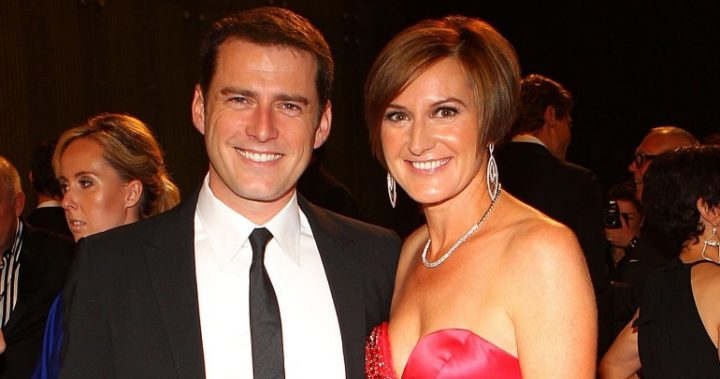 Just weeks after they announced their surprise hit, Karl Stefanovic's wife has published a telling post on her Facebook page addressing the realities of their separation.
Over the weekend, Karl and his colleagues celebrated after it was announced their breakfast show had finally beaten Sunrise to claim the number one spot in the country.
It seems this didn't sit well with Cass, who reported sacrificed a lot so that Karl could focus on his career.
"Apparently Today Show finally won a year. This took a huge toll on my family and I, and I'm congratulating myself today for all the effort that went into making that [ratings] happen," Thorburn wrote.
"I'm giving myself a pat on the back tonight, as I know many people will also know how much effort I put into it."
Ad. Article continues below.
Her post backs up the words of the former couple's close friend, and Karl's ex-colleague, Ben Fordham who has previously said that she played a large role in Karl's career.
There's no question that Cass is a crucial ingredient in Karl's success," he said.
Karl himself has acknowledged that Cass gave up her own promising career in journalism to stay at home with their kids while he focussed on his own work.
Cass finished her post by saying she was pouring herself and glass of wine to cheers to herself.
Do you think matters like this should be kept private? Or can you understand why she would make such a public comment on this?