Julia Morris' "fury" as contestant body shames women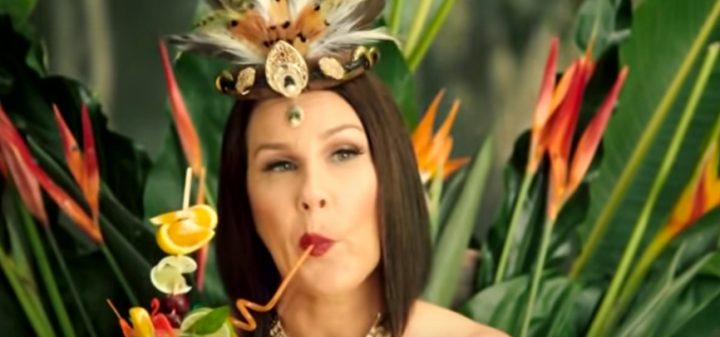 Getting to be a celebrity takes drive and determination.  It also takes having a large personality, and if those personalities come together, it can be a violate situation.  That is something that the producers of Network Ten's hit reality show I'm a Celebrity…Get Me Out of Here are hoping for.
Ad. Article continues below.
There was one celebrity that almost pushed host, Julia Morris, to her limits. She told news.com.au "in one of the series, somebody — and I'll leave them remaining nameless because this didn't go to air — said 'why do all women in their 40s look like kegs with legs?' and I was unstoppable in my fury."
Morris was so enraged that she wanted to do "something" about it. She said "That was a woman — speaking about women. I wanted to go down to camp and get a 4 x 2 and bash the f**k out of her".
This feeling might be the heat of the moment reaction because as Julia exclaims, it can be stressful in the game. "I'd be whinging, I'd be flipping the bird at everyone," she says but also she would "be really involved in the gossiping behind people's backs …"
Are you a fan of the program?  Will you be watching the new season? Who do you think the offending celebrity from last season was?