Johanna Griggs publicly slams magazine over 'inaccurate' story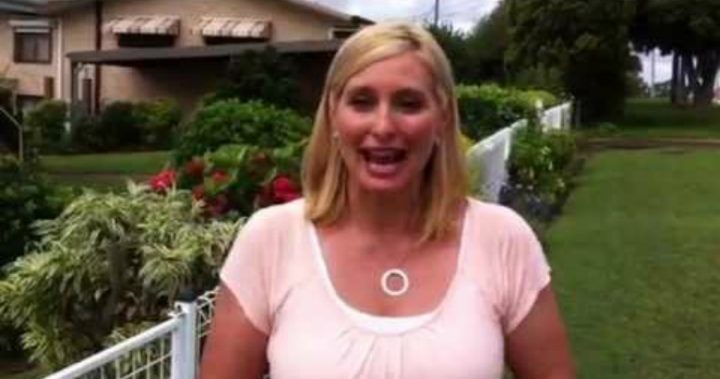 Channel Seven presenter Johanna Griggs has put Australian magazine Woman's Day on blast for publishing a "creative" and "dramatised" story about her and her husband, and questioned whether the gossip mag had not learned anything after Rebel Wilson's successful lawsuit against them. 
Wilson recently won her defamation case against Bauer Media who accused her of lying about her real name, age and childhood. 
Read more: Defamation case a big win for stars vs gossip mags
The House Rules and Better Homes and Gardens host posted a picture of the magazine cover to Instagram along with a long rant about the story, which claimed that she had saved her husband, Todd's life with a "sixth sense" premonition about his health, which Griggs denied.   
"I didn't have a 6th sense about anything… nor did I save my husbands life," she wrote. 
Ad. Article continues below.
"The doctors and medical staff who looked after him did." 
She went on to explain that the event involving Todd's health had been far less dramatic than the article claimed. 
"Todd wasn't rushed off to hospital like you've made up in your fantasy world. In fact we booked in to see specialists and doctors and in to the hospital like thousands of other families do every year."
Griggs isn't the first to throw the Rebel Wilson lawsuit at Woman's Day.
Aussie actor Russell Crowe recently threatened to "go all Rebel Wilson on their ass" via a similar post.  
Ad. Article continues below.
Read more: Russell Crowe threatens to sue gossip mag over 'deliberate lies'
Do you ever buy magazines like these?