Is there such a thing as spoiling your grandchildren too much?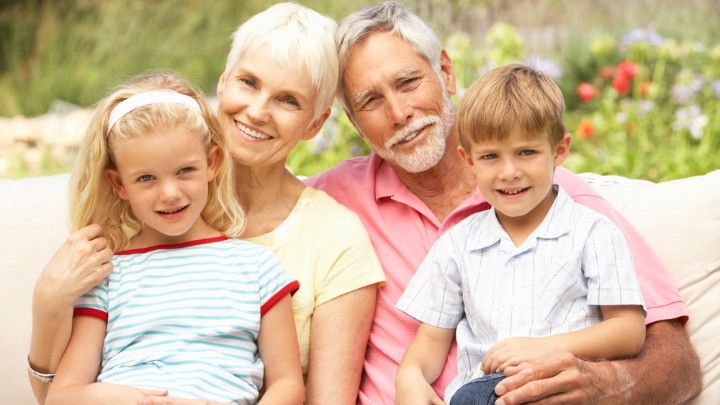 We all love spoiling our grandchildren. There's nothing quite like the smile on a young face when you give them a nice treat. It's even nice to help out your own adult children financially. But do we go over the top sometimes and give too much?
It seems that some of us are doing exactly that.
Money.facts.co.uk reports the latest research shows that those over 55 who who gift money may be compromising their own standard of living by being overgenerous.
Investec Wealth & Investment research shows that nearly one-third of those aged 55+ currently are – or plan to – gift money to their children or grandchildren at an average of £5026 a year.
You heard that right: more than £5000, or in Aussie terms $10,647.16. That's a lot of money to be giving away on a yearly basis.
Ad. Article continues below.
Eighteen per cent admitted they probably were being too generous and 11 per cent admitted that they have to cut back on their own lifestyle in order to afford being so generous.
The results surprised even Investec Wealth & Investment, who issued a warning to those over 55 for being too generous.
Head of financial planning Chris Aitken said people should not give so much that it impacted on their own quality of life.
"It's understandable that many grandparents want to give their grown-up children and grandchildren a helping hand financially, but generosity has its limits," Aitken said.
So it seems we need to start thinking with our heads and not just our hearts, when it comes to helping out our adult children with large-ticket items like buying houses or spoiling our grandchildren with expensive gifts. It's nice to be nice, but not so nice that we raid our own pension capital and have to scrimp and save to get by in our final years.
What about you? If you take an honest look at your own finances, are you giving away more than you can afford to your adult children or grandchildren? Are you worried you will have enough to live on if you live to a ripe old age in retirement?